After over 200 days of trial and error, an engineer was able to create a folding iPhone using custom parts and a hinge from a Motorola Razr.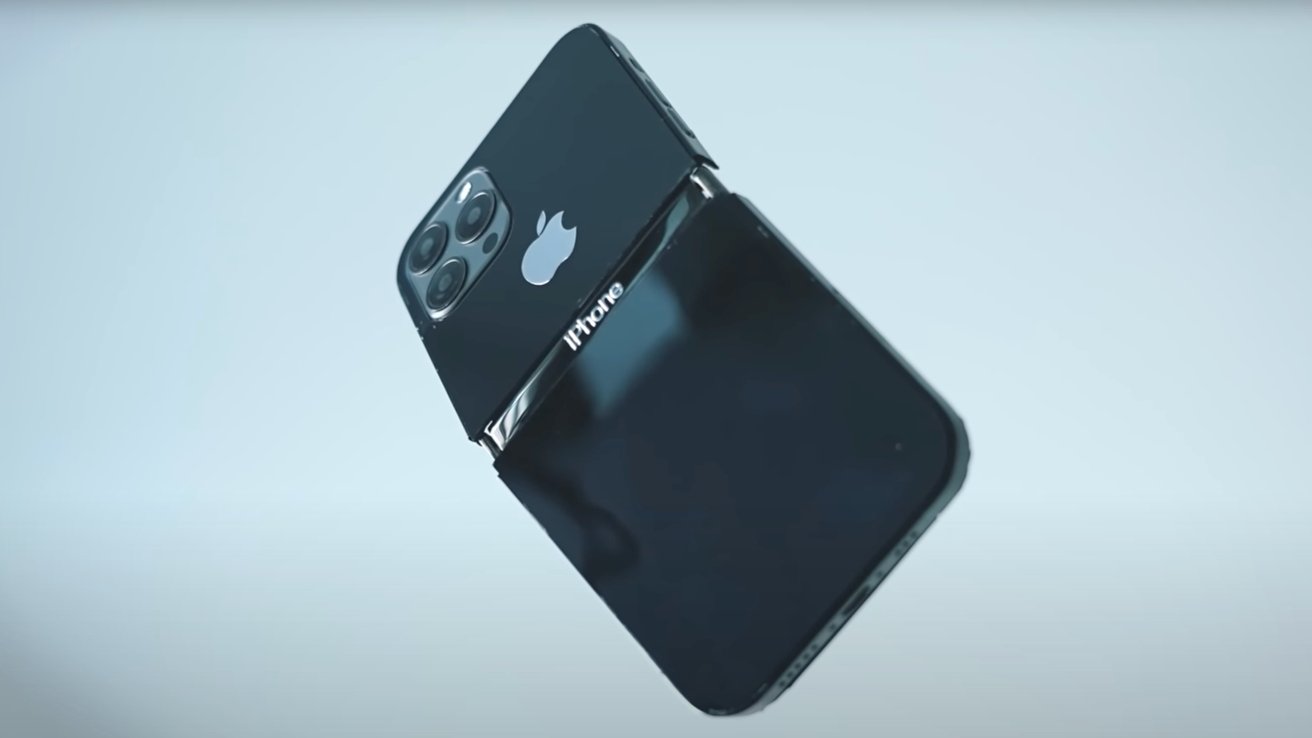 Custom foldable iPhone built by Aesthetic Tech YouTube channel
Creative engineers love to build Frankenstein-like Apple devices like iPhones with USB-C ports or Mac mini with M1 processors stuffed into old iMac cases. The latest creation comes from a Chinese YouTuber called "Scientific and technological aesthetics," who tried to build the rumored iPhone Fold.