Apple gives you many different ways to recover a lost Apple ID password, but they do get increasingly complicated. Here's what you can and must do if you forget, plus if your iPhone or other device is lost too.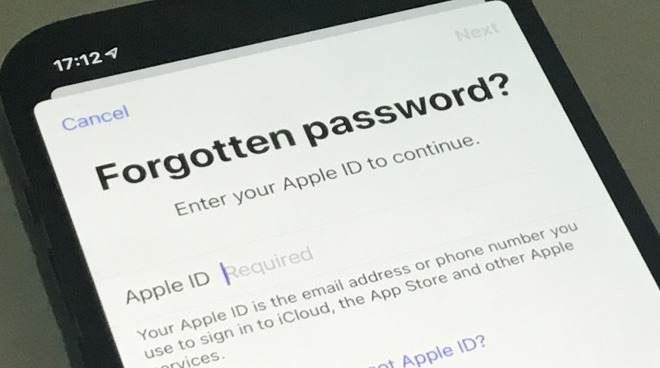 You can set a new Apple ID password if you forget your old one
Look, just don't forget your Apple ID password, okay? It's not as if you should write it down on a Post-It note anywhere, but memorize it, save it in a secure password manager — oh, and also change it regularly.