Apple's Dynamic Island is a new feature found front and center on the new iPhone 14 Pro. Here are all the apps, system notifications, and other alerts that appear so far in this unique blend of software and hardware.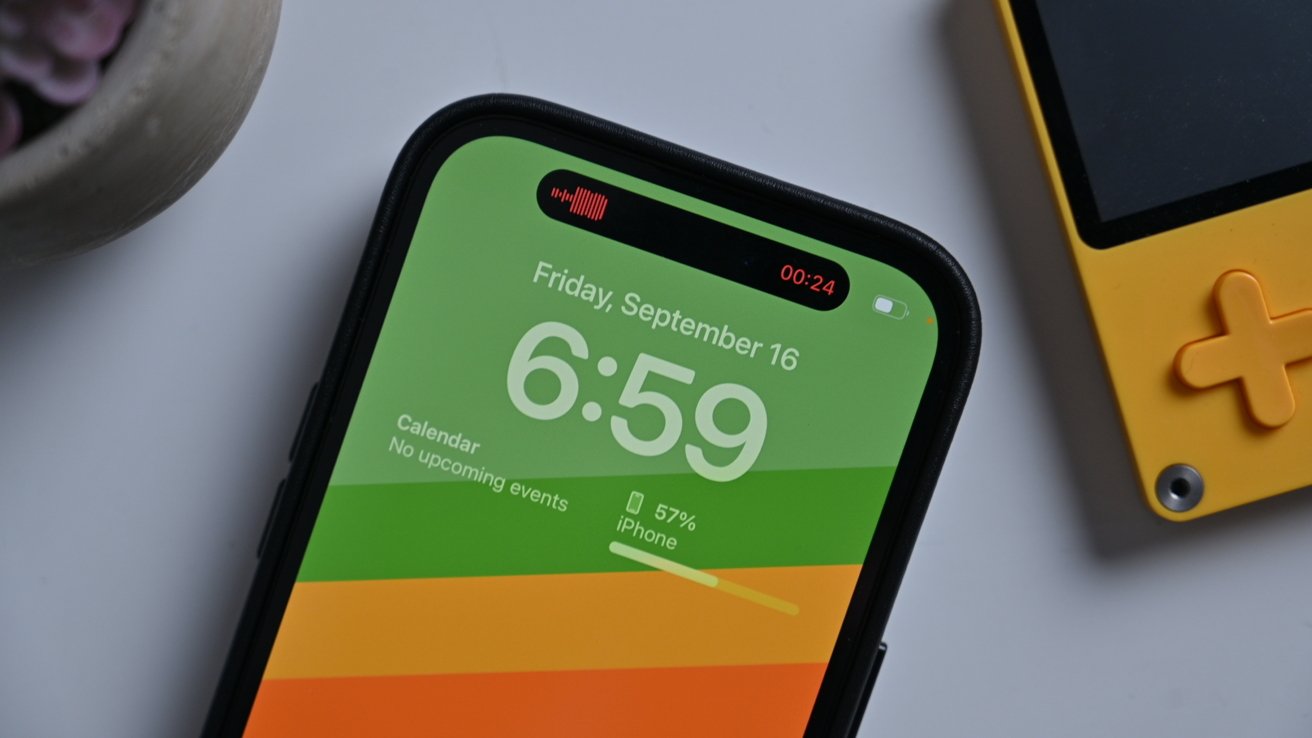 A voice memo recording
With the new iPhone 14 Pro, Apple removed the notch from the top of the phone and reduced its footprint by around 30 percent. Rather than leave this pill-shaped black spot in the middle of the display, idle, it used software to adjust its size and shape based on what was happening.