Two mystery Macs appear in Steam's hardware survey
A pair of unreleased Macs have seemingly appeared in game storefront Steam's hardware survey, listings that could be new inbound M2 Mac models.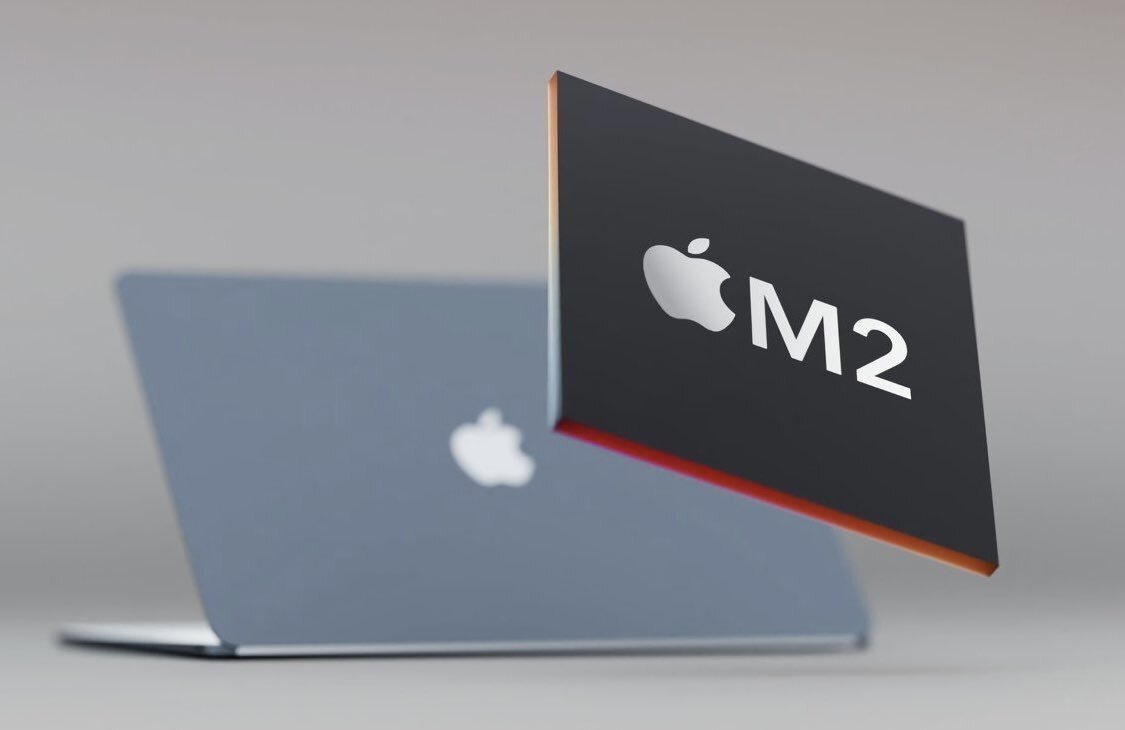 An M2 chip and a MacBook model
Valve's Steam often compiles a hardware survey, where its users allow their hardware configurations to be sent in anonymously, to see what kind of computers its customers use. In one recent survey, it seems that some unannounced Mac have appeared on the list.