It's the end of an era: now celebrities can pretend to enthuse about Android and not have the words "Twitter for iPhone" undermine their message. Here are some of the greatest hits over the years.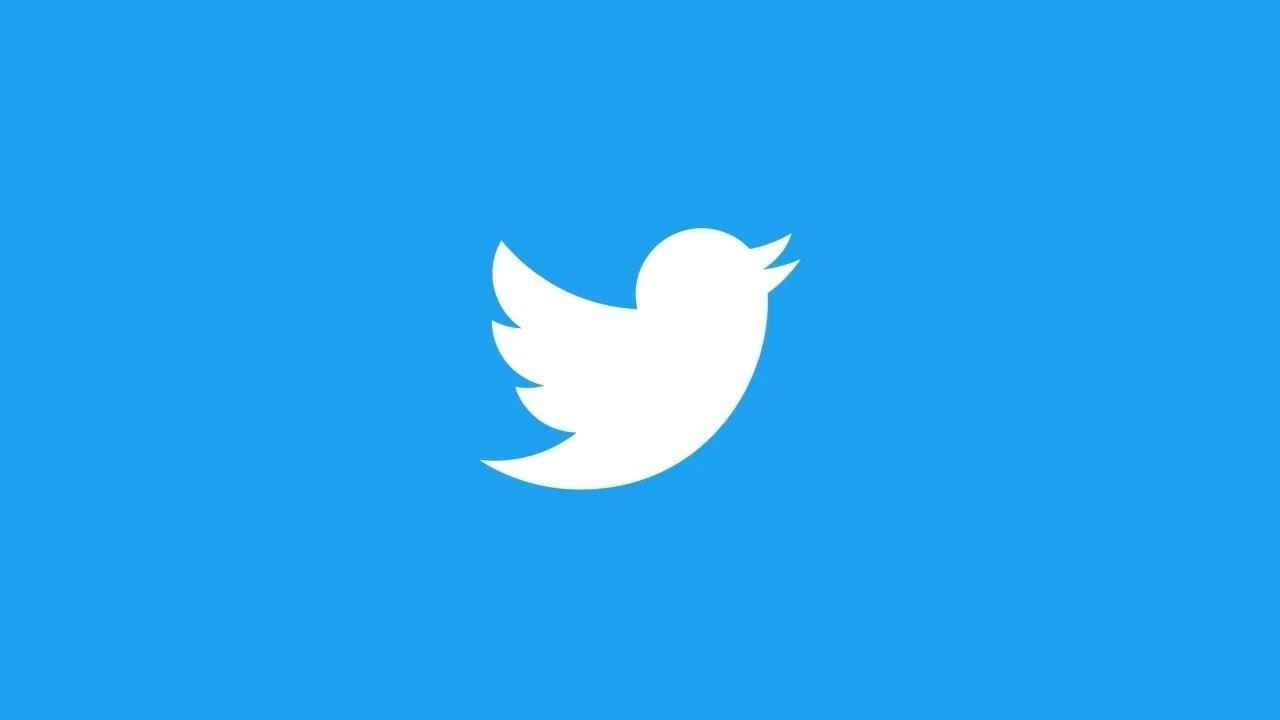 It's not the biggest change Twitter has seen since Elon Musk took over — it's harmless next to the
verification debacle
, and of course trivial next to the
mass layoffs
. But removing the line that says what device a tweet was tweeted from is the end for years of entertainment.
And we will finally stop adding what device a tweet was written on (waste of screen space & compute) below every tweet. Literally no one even knows why we did that

— Elon Musk (@elonmusk) November 14, 2022