A report has taken a look at Apple's and Google's app stores to find apps directed at kids and their privacy policies, and many apps found don't come close to compliance with a US child privacy law.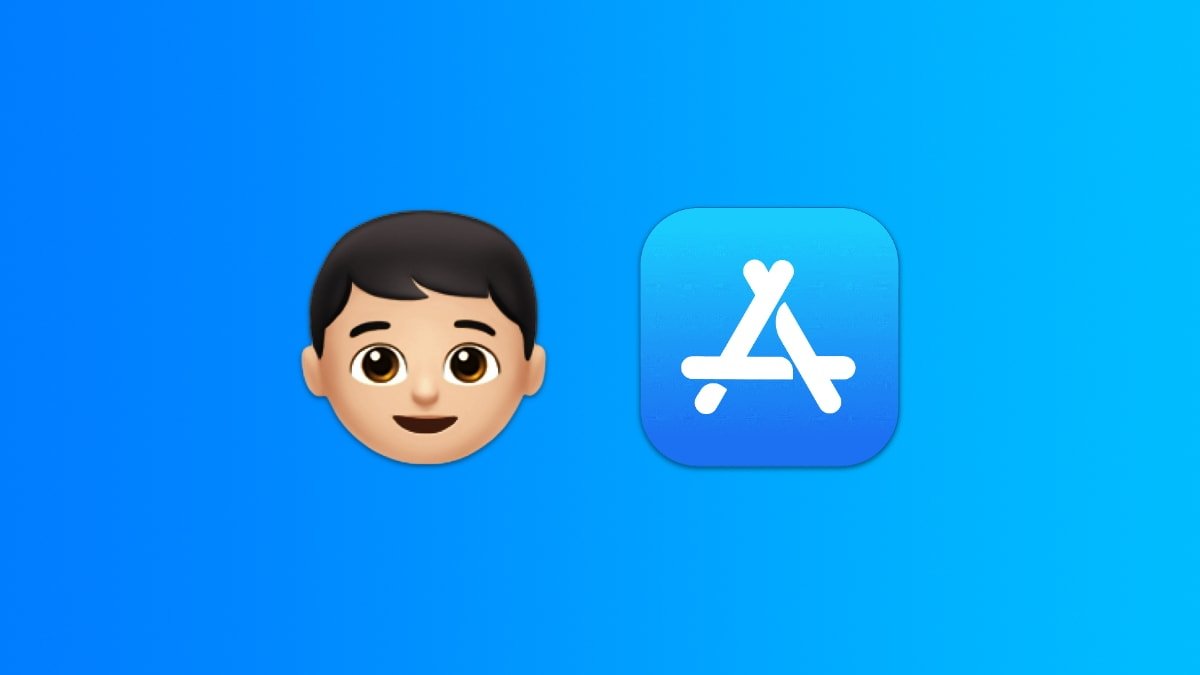 Children's apps and privacy
The United States passed the Children's Online Privacy Protection Act (COPPA) in 1998. It aims to protect children's privacy online for those under 13 years of age.