The best Continuity Camera mounts and stands for your iPhone
With an iPhone running iOS 16 and a Mac running macOS Ventura, it's possible to use the iPhone as a webcam. It's still early days for this ecosystem, but here are the best mounts and tripods for the feature.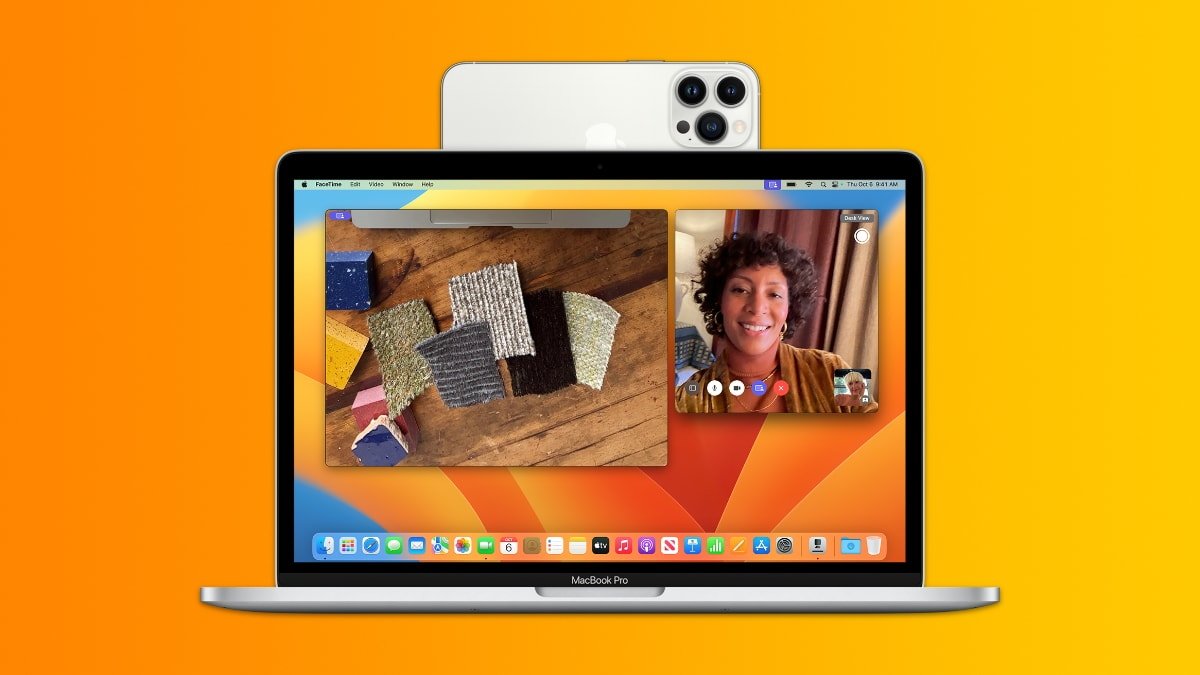 Continuity Camera on macOS Ventura
Apple introduced Continuity Camera with iOS 12 and macOS Mojave. It lets users insert photos and scans into documents on their Mac using an iPhone or iPad.