'Ted Lasso' season three wraps filming, cast shares goodbyes
As Apple TV+ comedy "Ted Lasso" concludes filming its third, and likely final, season, cast members begin sharing their heartfelt goodbyes, and possibly spoilers, across social media.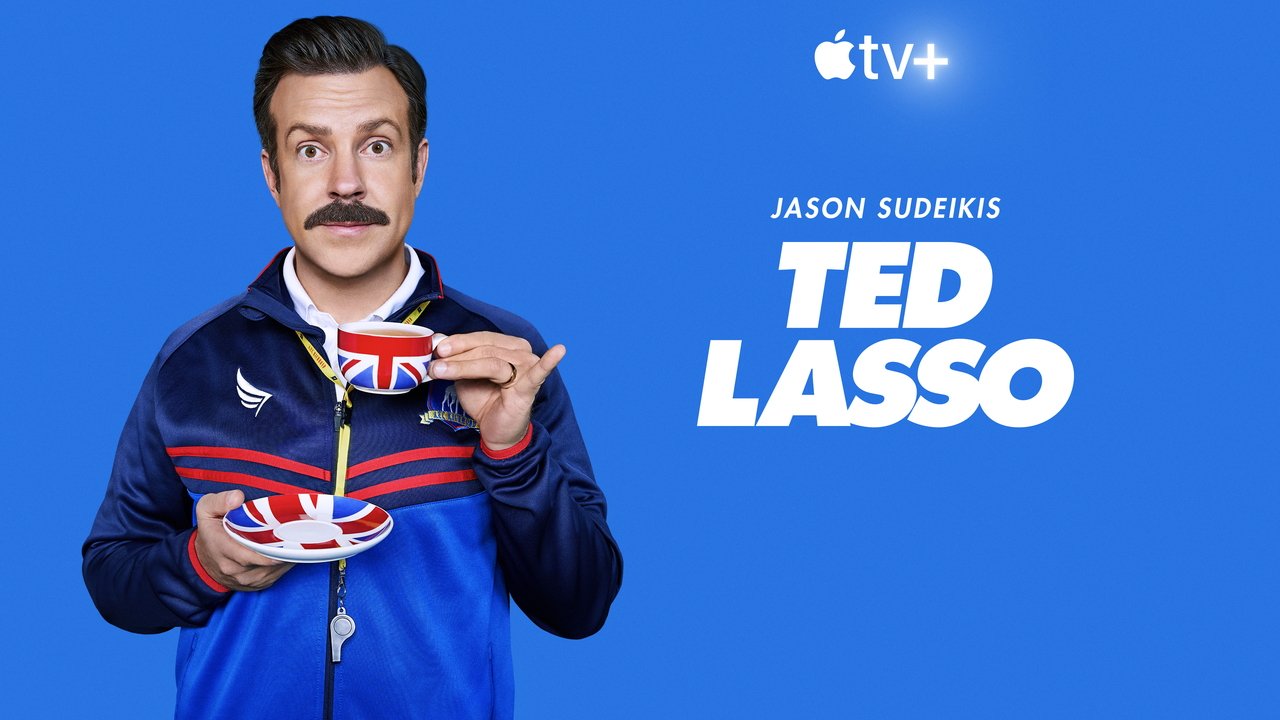 'Ted Lasso' wraps season three filming
"Ted Lasso" was an unexpected breakout hit for Apple TV+, and it has now concluded filming the third season. While nothing has been officially confirmed, cast members are sharing their goodbyes on social media as it seems the third season is also the final.