New Apple TV 4K gets fix for storage space bug
Apple has released tvOS 16.1.1, which fixes a bug that would prevent the 128GB Apple TV 4K from installing apps after 64GB was filled.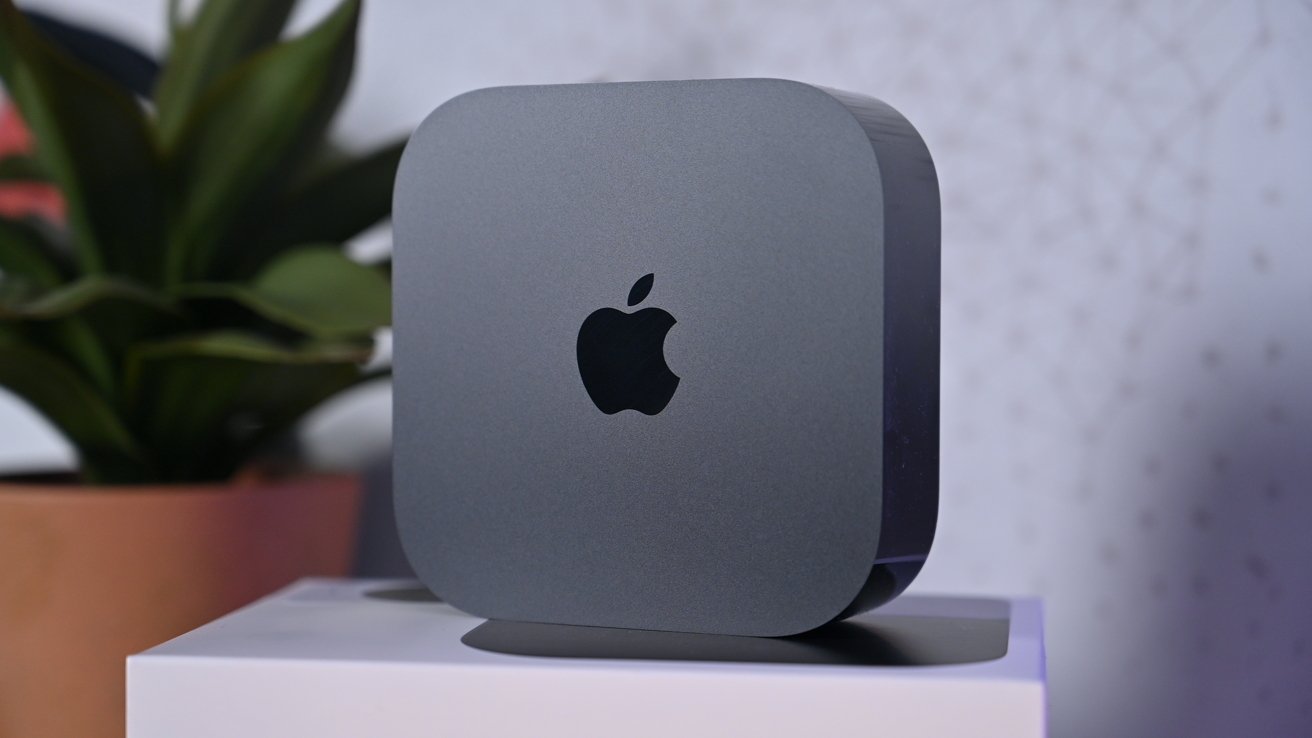 tvOS 16.1.1 addresses an issue with the latest Apple TV 4K
The third-generation Apple TV 4K released in 2022 has a 128GB storage option for the first time. A bug within tvOS was causing some users to be able to access only 64GB of that internal storage before running into an error.