Netflix lets you kick freeloading users off your streaming account
Netflix has added a feature to its app that lets subscribers boot off unwanted users of their account, ahead of an expected crackdown on password sharing.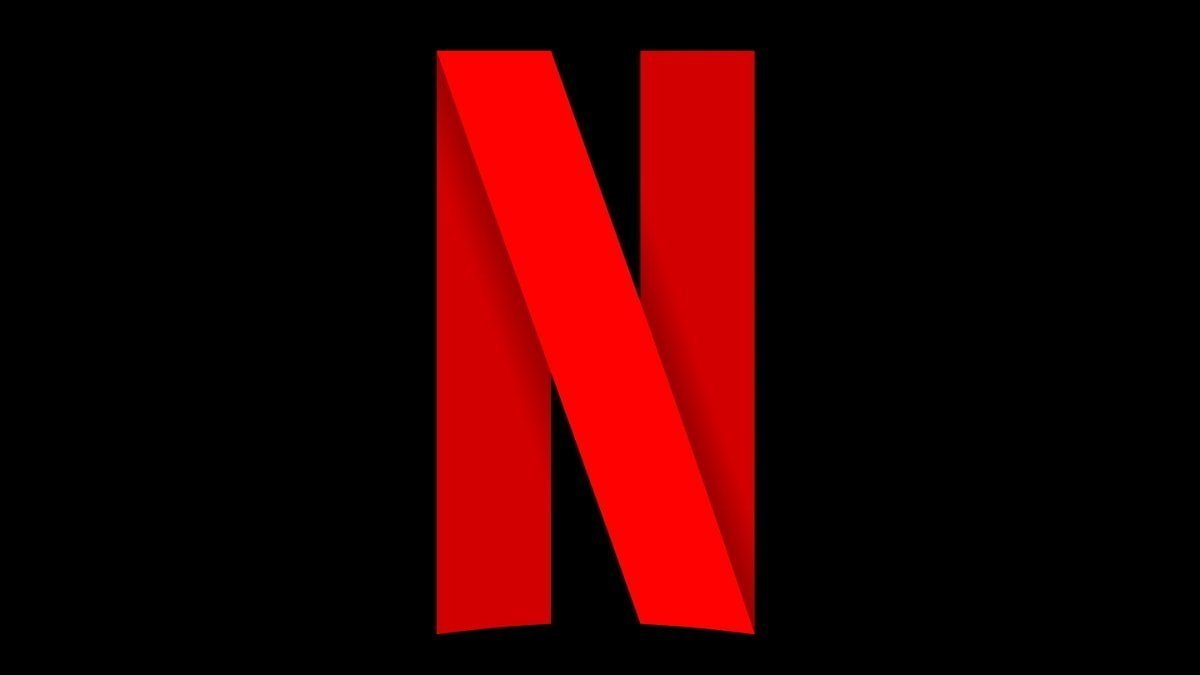 Netflix logo
It is fairly common for Netflix account credentials to be spread around a family or a group of friends, as a way to collectively save money. But, as relationships change, sometimes users no longer welcome to share the account stay on for longer, just to avoid buying their own subscription.