Whether it's simply because you want to turn the volume up a bit, or it's because there's a sound level fault on your AirPods, or AirPods Pro, here's how to make them as loud as you need.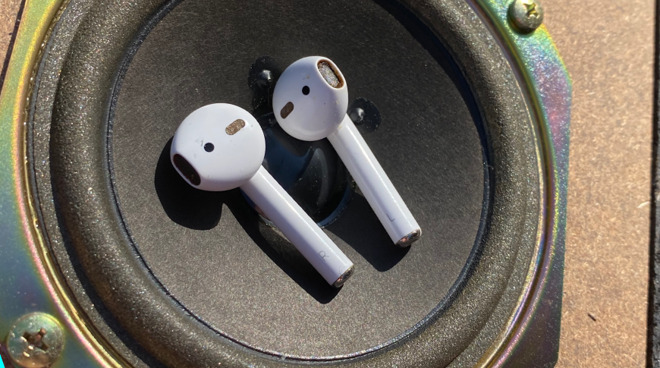 There's a physical limit on how loud AirPods can get with their tiny speakers, but still there are times when they're quieter than they should be
Do be sure that you want to make your AirPods louder before you start. Ears are delicate and it is very easy to damage your hearing. If the problem is that you're working from home, and the neighbours have just discovered radio, don't turn your volume up too high.