Hands on with the Oceanic+ app and Apple Watch Ultra
After being announced on stage alongside the Apple Watch Ultra, the Oceanic+ app is now available on the App Store to download. Let's go hands-on to test it out.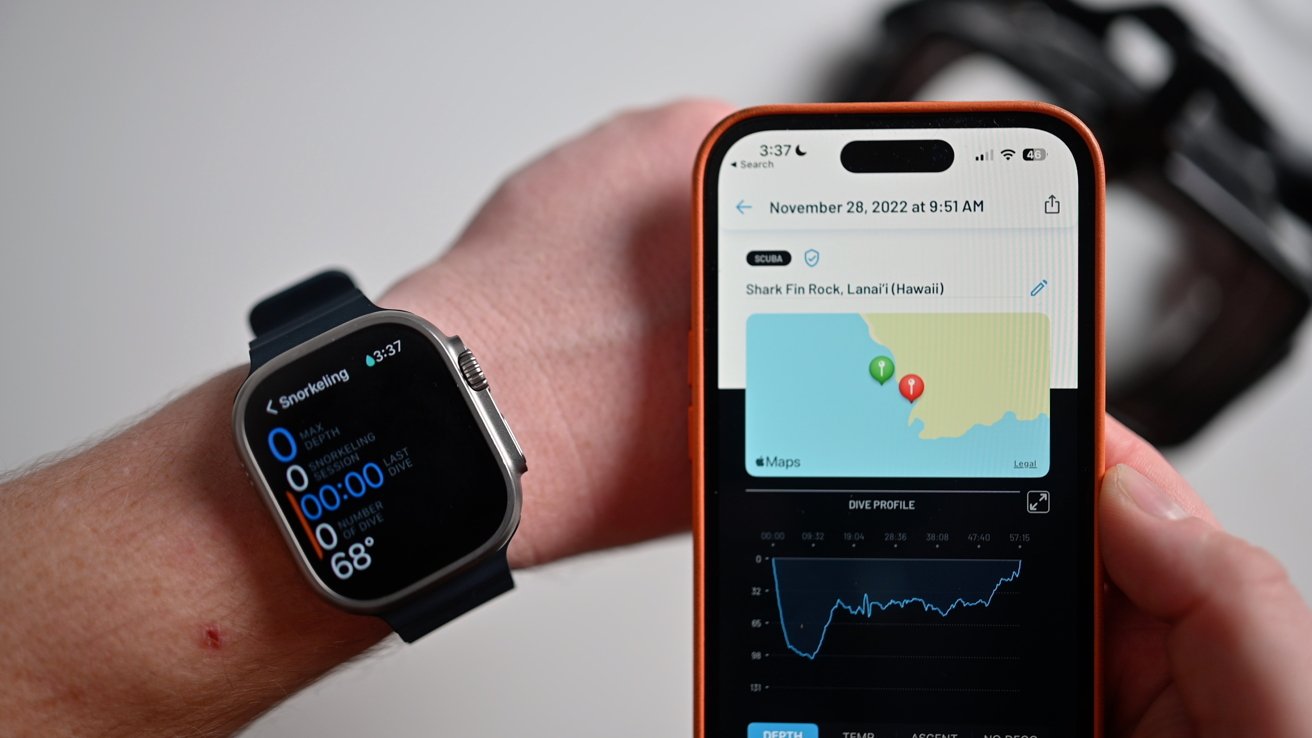 Oceanic+ on Apple Watch Ultra and iPhone
One of the more unique aspects of the Apple Watch Ultra is its ability to function as a full-blown dive computer for recreational divers. Apple didn't undertake the software side of this, instead relying on third-party devs to deliver this experience.