Digital car keys can be shared between iPhone and Pixel users
Google released an update for Pixel phones that allow users to send and receive digital car keys to iPhone users.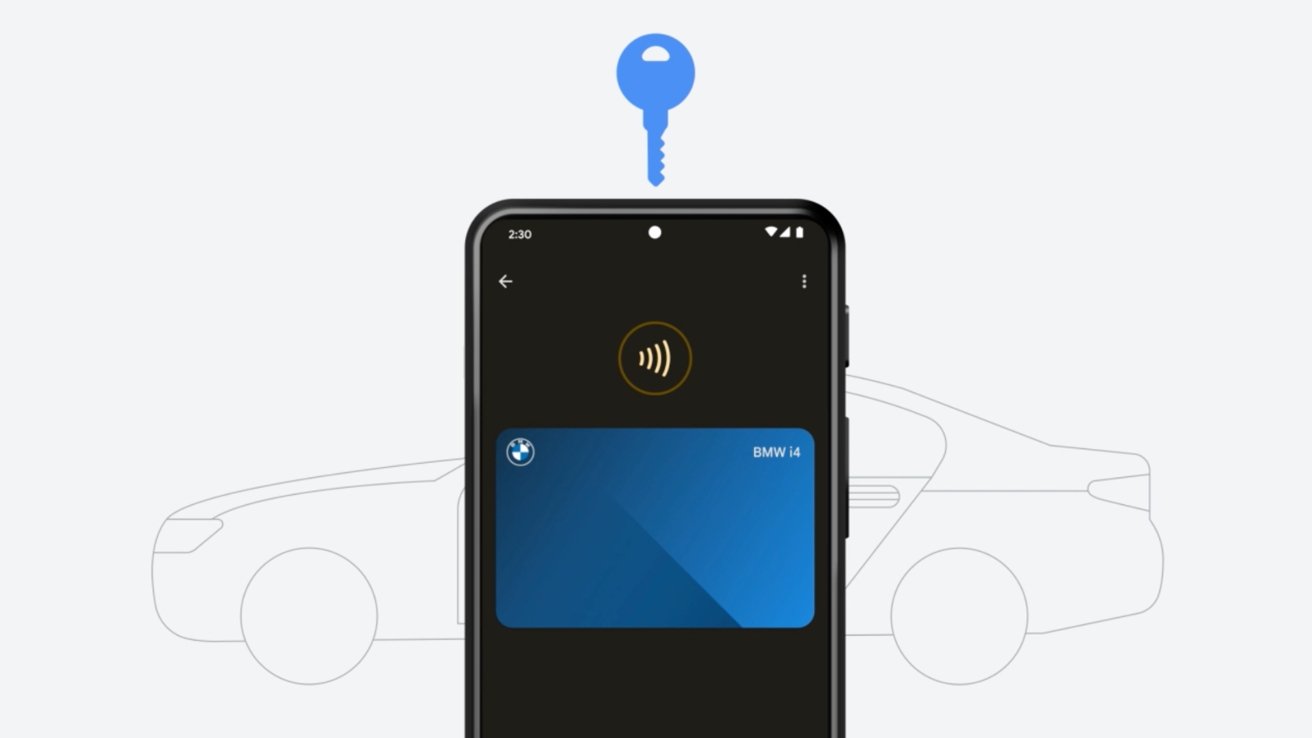 Car Key now shareable across iPhone and Pixel devices
Apple first introduced digital car key support in iOS 13.6 and Pixel users can now share keys with iPhone users. Google says the cross-platform sharing feature will come to Android 12 in a later update.