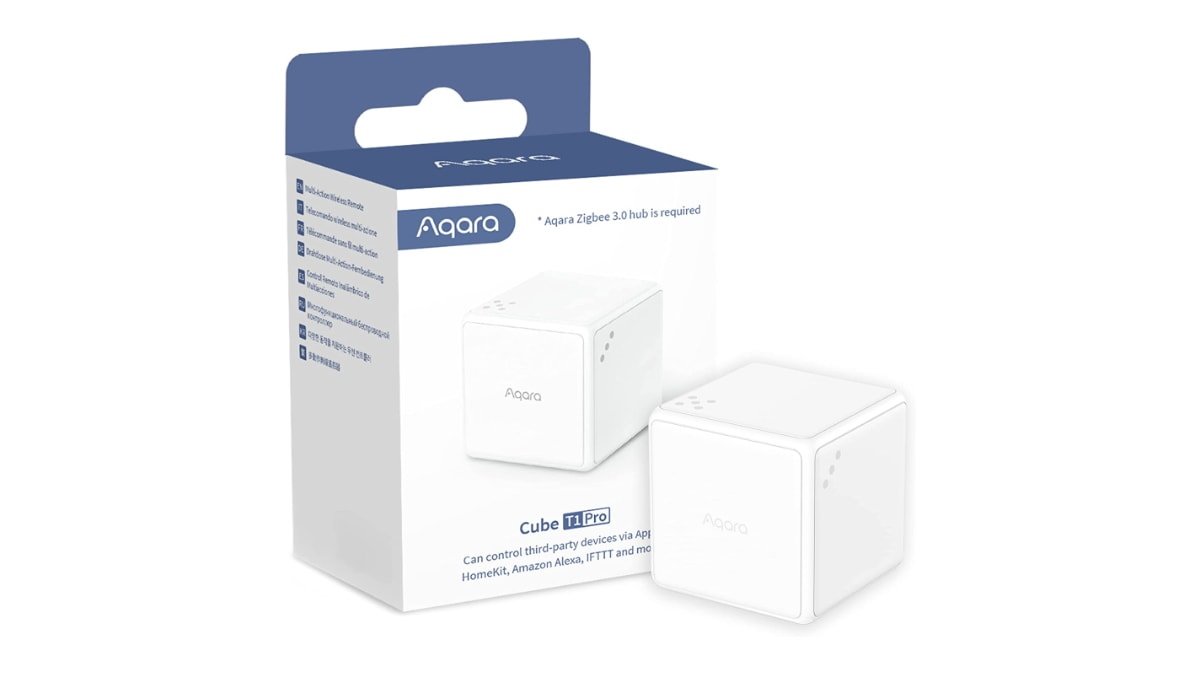 Aqara's new Cube T1 Pro adds support for HomeKit
Smart home vendor Aqara has released the Cube T1 Pro, adding support for Homekit and a new Scene Mode.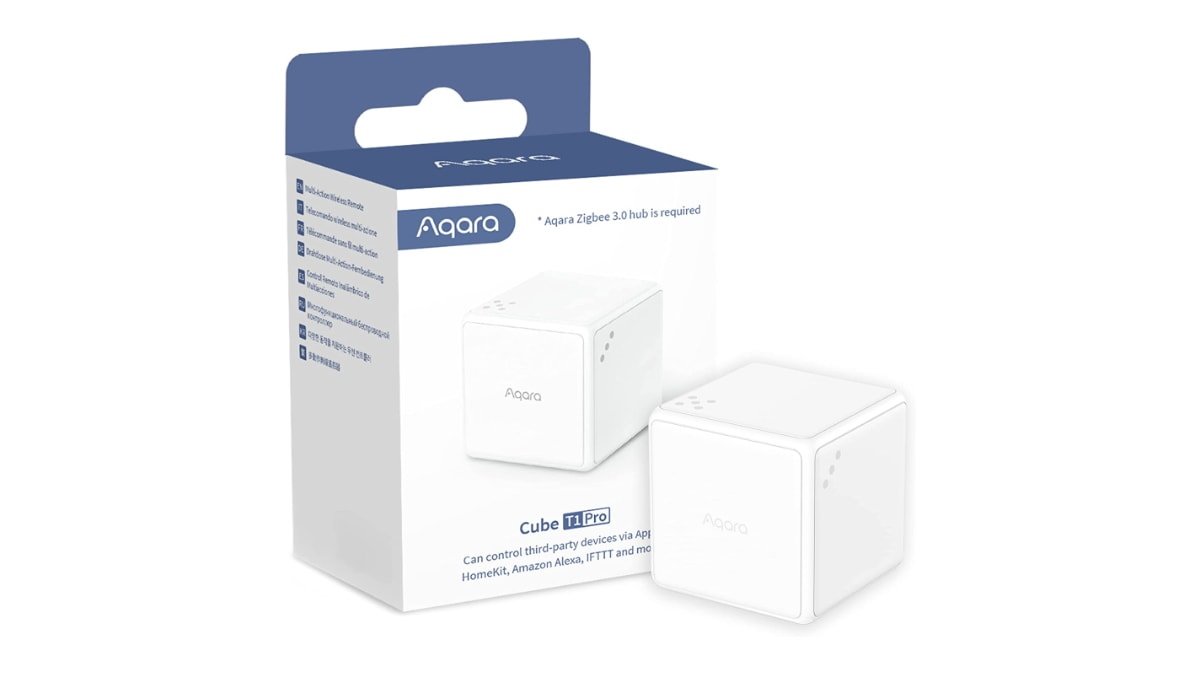 Aqara Cube T1 Pro
The Cube T1 Pro is an updated version of its older wireless Cube controller. Beyond HomeKit, it adds the newer Zigbee 3.0 protocol, which provides fast response times, high reliability, wide compatibility, and improved energy efficiency.