Apple's new patent countersuit against AliveCor aims to 'set the record straight'
Apple has filed another patent infringement lawsuit against AliveCor, one that declares itself to be the "pioneering innovator" that created the Apple Watch ECG technology AliveCor uses.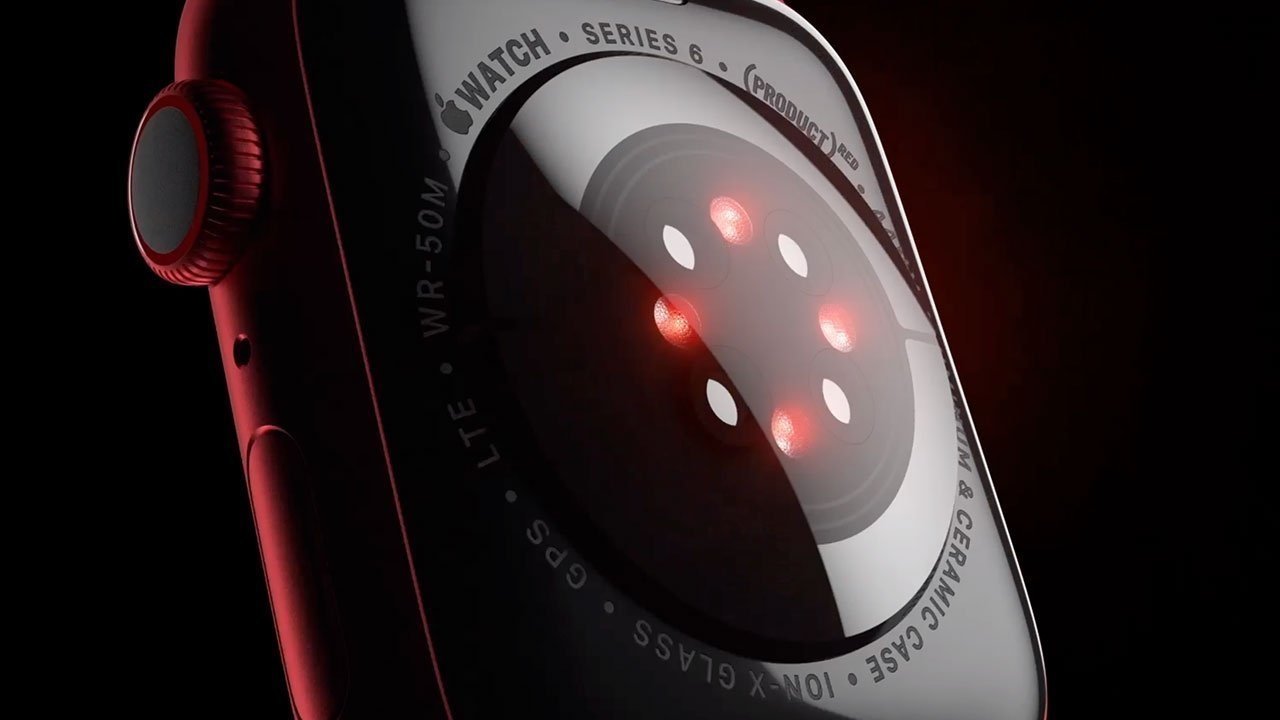 An Apple Watch sensor used to monitor heart rate and perform an ECG
AliveCor and Apple have a history of legal action over ECG technologies, used in the Apple Watch and in the KardiaBand ECG watch strap, among other devices. Along with an ITC and antitrust battle in progress, as well as AliveCor's initial lawsuit, Apple has filed another.