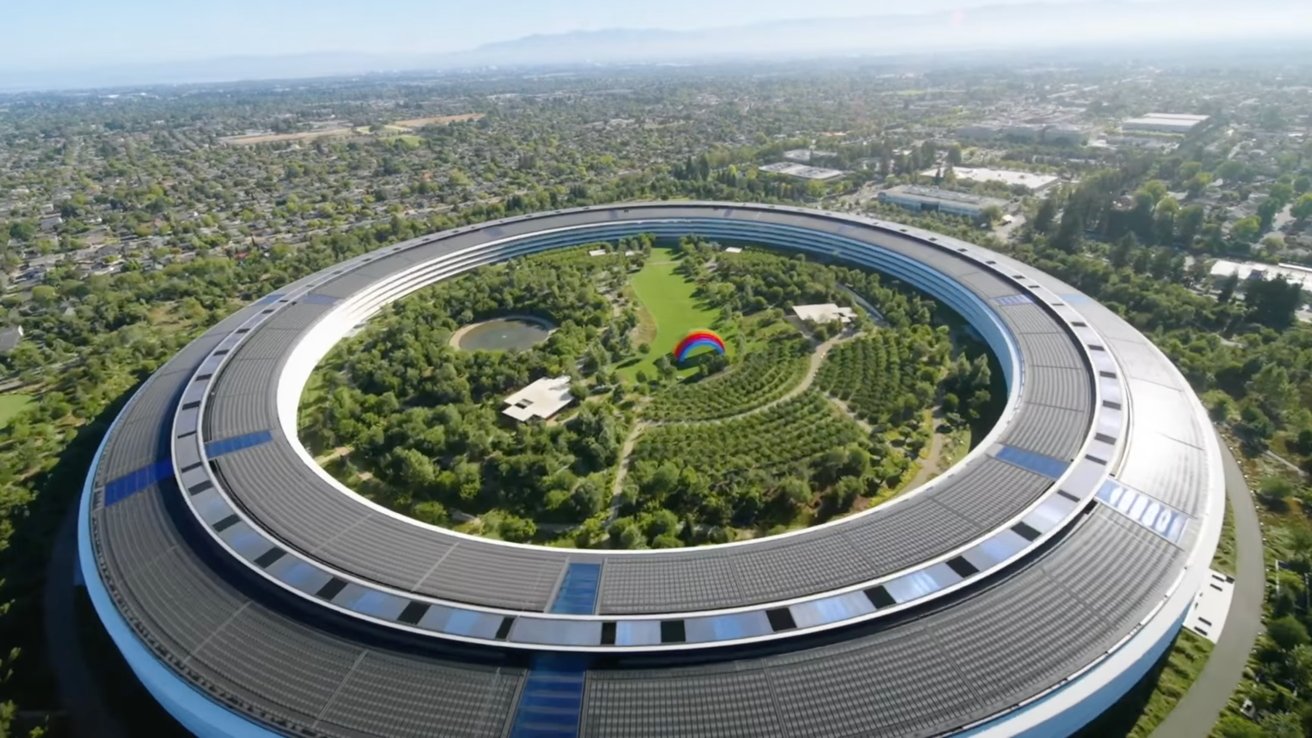 Apple's internal report says that it doesn't stifle employee speech
An internal evaluation of Apple's practices surrounding employee gag orders and arbitration clauses has found the company well within compliance of rules and regulations.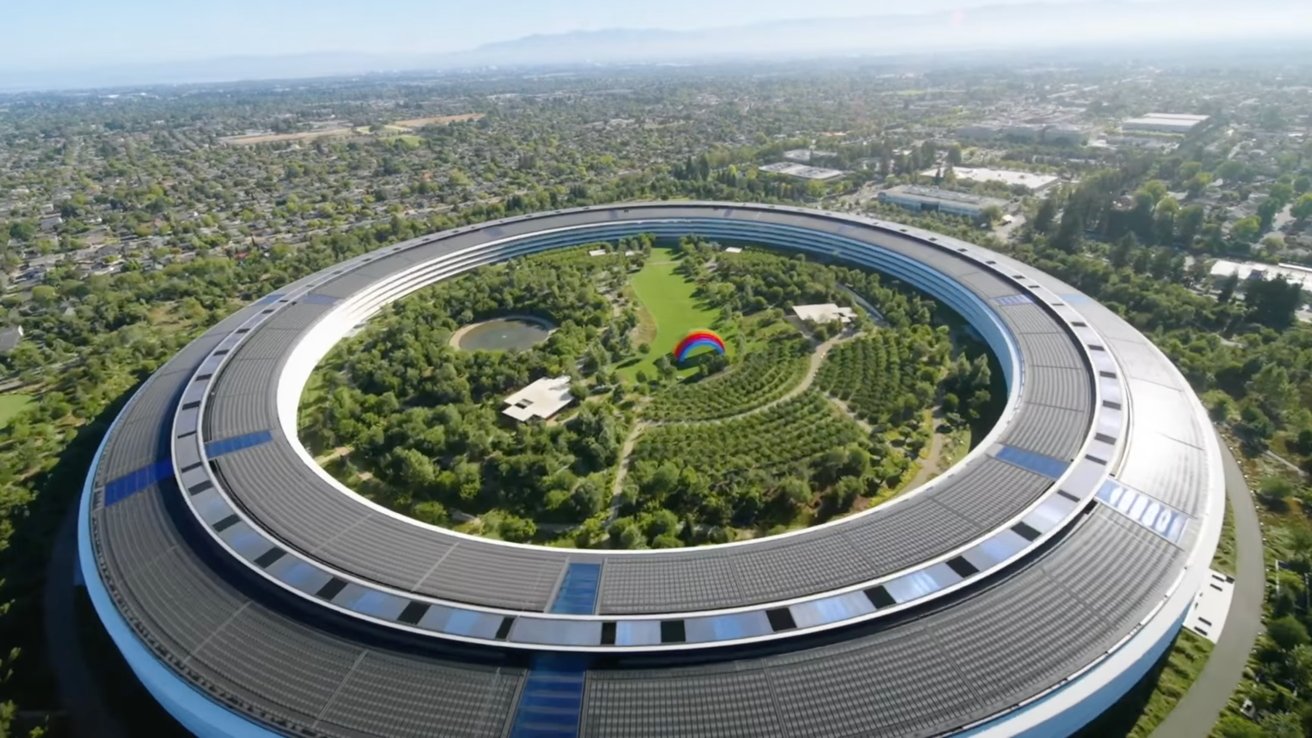 Apple employees have the right to complain, says Apple
A number of employees at Apple have been upset with their working conditions for some time. Apple Stores have begun unionizing, an Australian store is planning a Christmas strike, and employee organizations have been vocal about harassment.