Apple's holiday guide offers carols for Christmas, workouts for New Year — and no discounts
Christmas is a time of giving full-price Apple goods, according to the company's new gift guide which is supported by festive features within Apple's apps.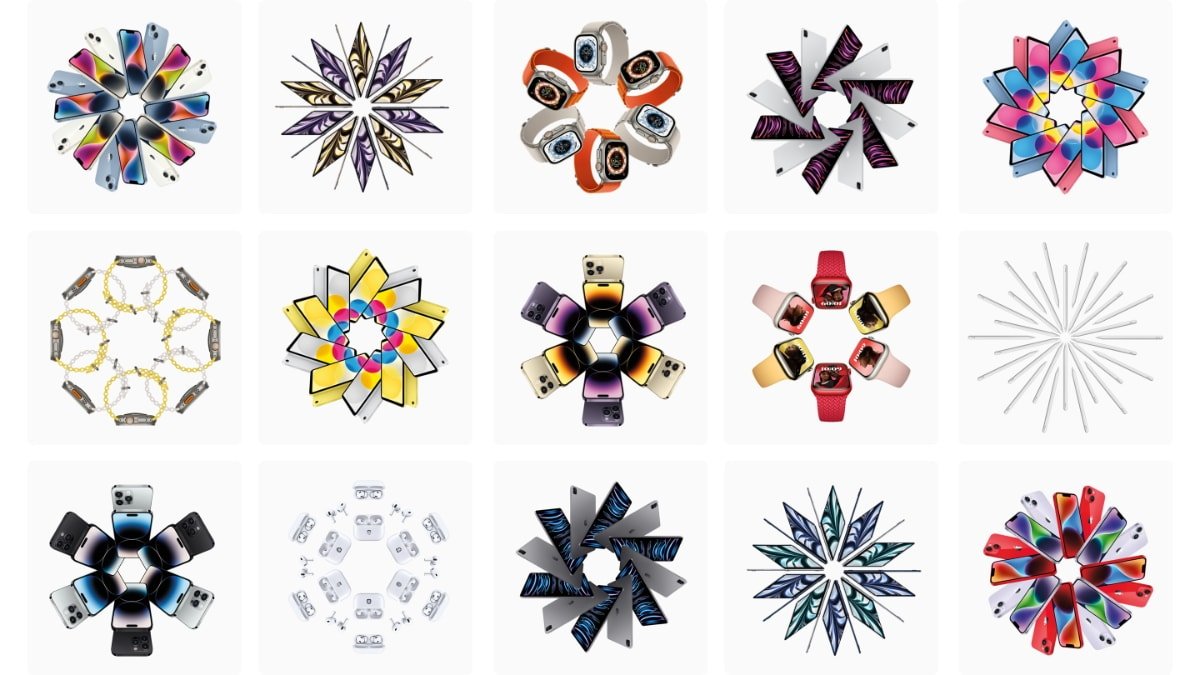 Celebrate the holidays with Apple
"This year's Holiday Gift Guide features the most innovative lineup ever of iPhone, iPad, Mac, Apple Watch, AirPods, and more," says the company. It's launched the gift guide garlanded with festive decorations made out of Apple devices, such as stars made out of the Apple Pencil.