Apple's ad agency recommends a stop to Twitter campaigns
In a memo to its clients, Apple's ad agency Omnicom recommends a halt to advertising on Twitter until certain guarantees about trust and safety can be made.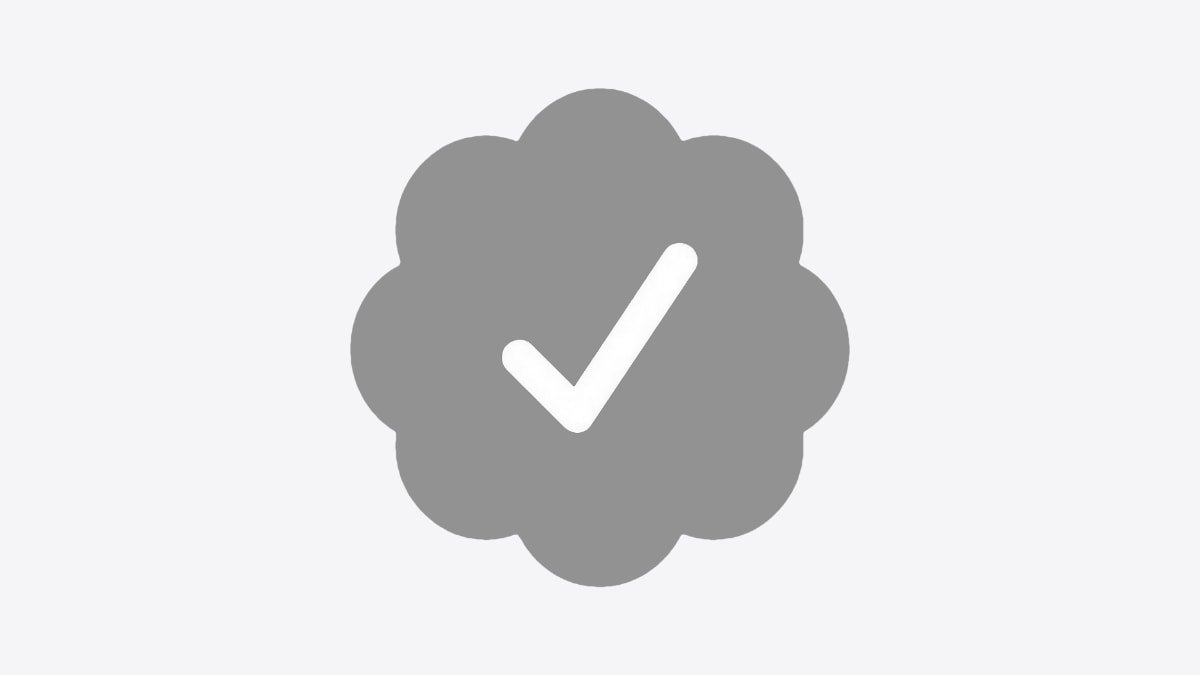 The grey official Twitter check mark
Twitter has had a tumultuous few days. Changes under new CEO Elon Musk have thrown verification into chaos, made it easy to impersonate brands and people, and more.