After being called a bully, Apple has agreed to negotiate with Australian Unions after they asked the country's Fair Work Commission to intervene.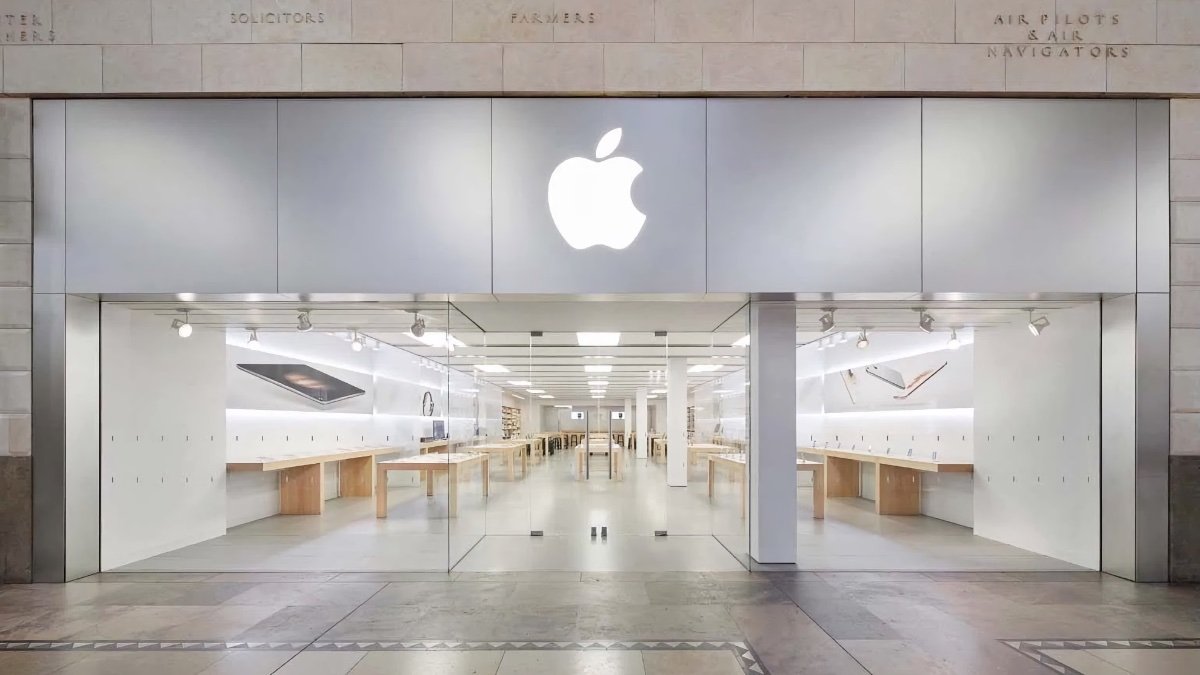 A pre-refurbishment photograph of the Bluewater Apple Store
Apple's proposal to Australia's Fair Work Commission includes a minimum rate of pay 17% above the award rate outside of weekend penalty rates. Staff would get higher pay after 8:00 PM local time. Previously, higher pay rates had started for work after 10:00 PM.