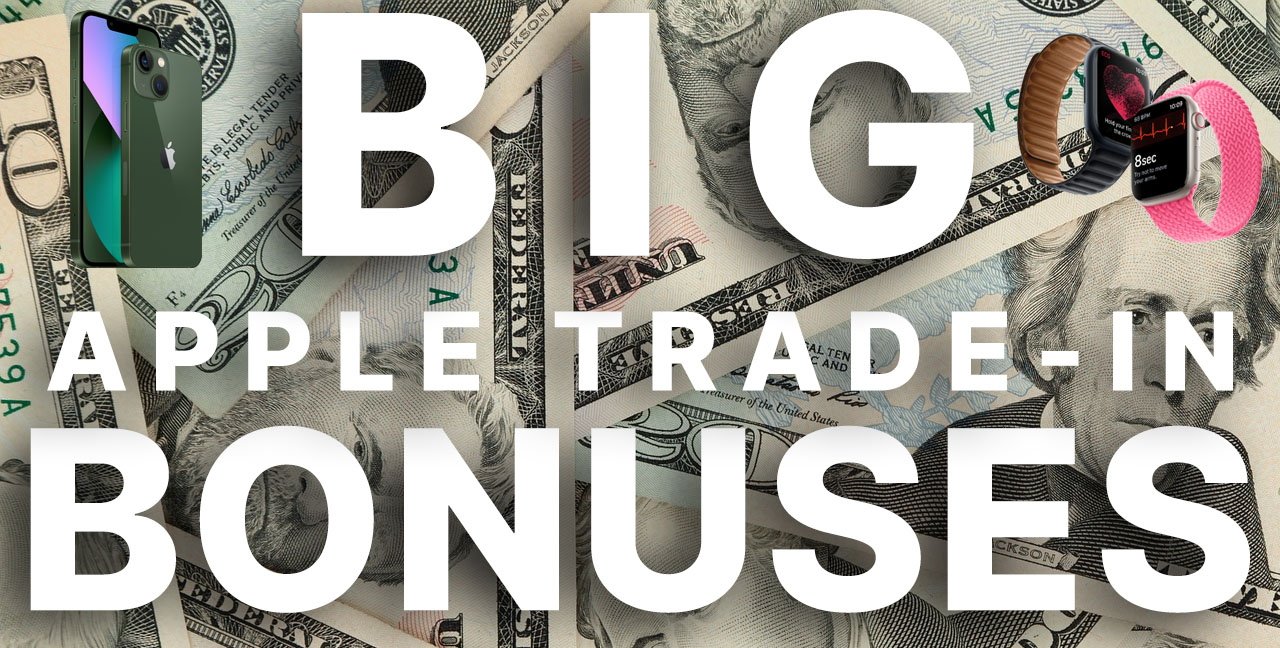 Sell your used iPhone, iPad, Apple Watch or Mac for cash & get a 10% bonus
Got a new device for the holidays? It's time to trade in your used Apple gear and get competitive trade-in values with an exclusive cash bonus.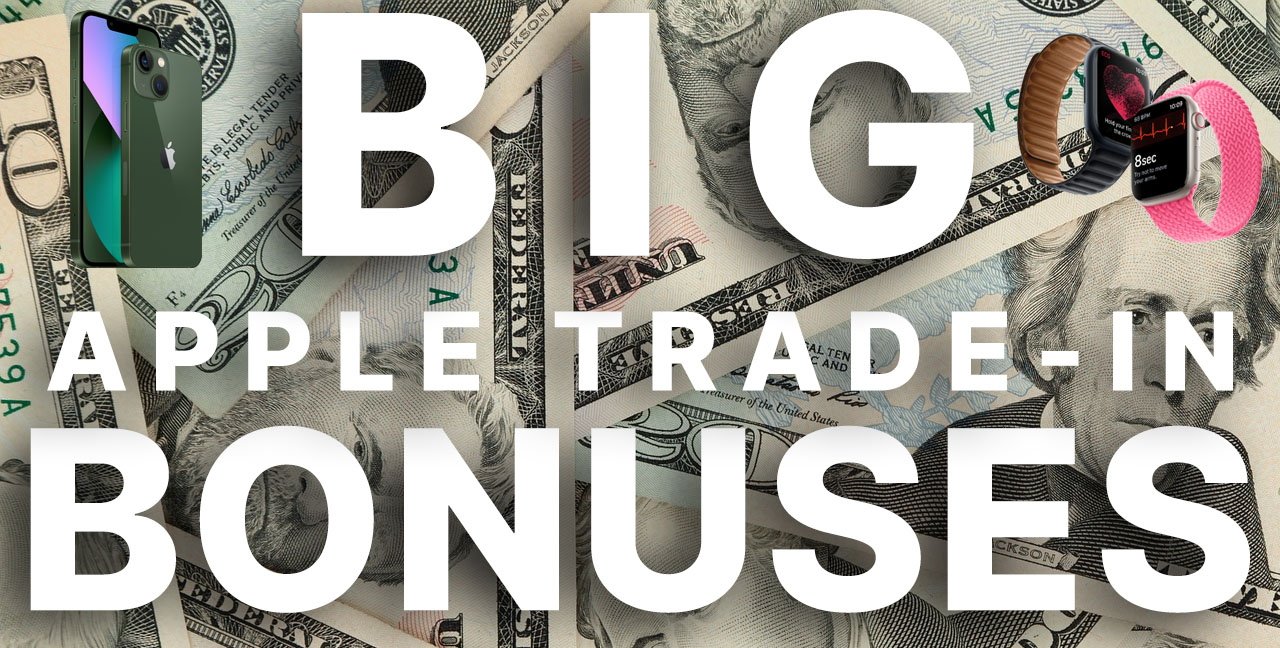 Get 10% more for your used iPhone.
If you received a new iPhone 14, Apple Watch, iPad or Mac, you can free up some extra cash by selling your used device to a buyback provider — all while netting an exclusive bonus.