A rumor claims that Apple is preparing to reveal a 16-inch iPad in the fourth quarter of 2023.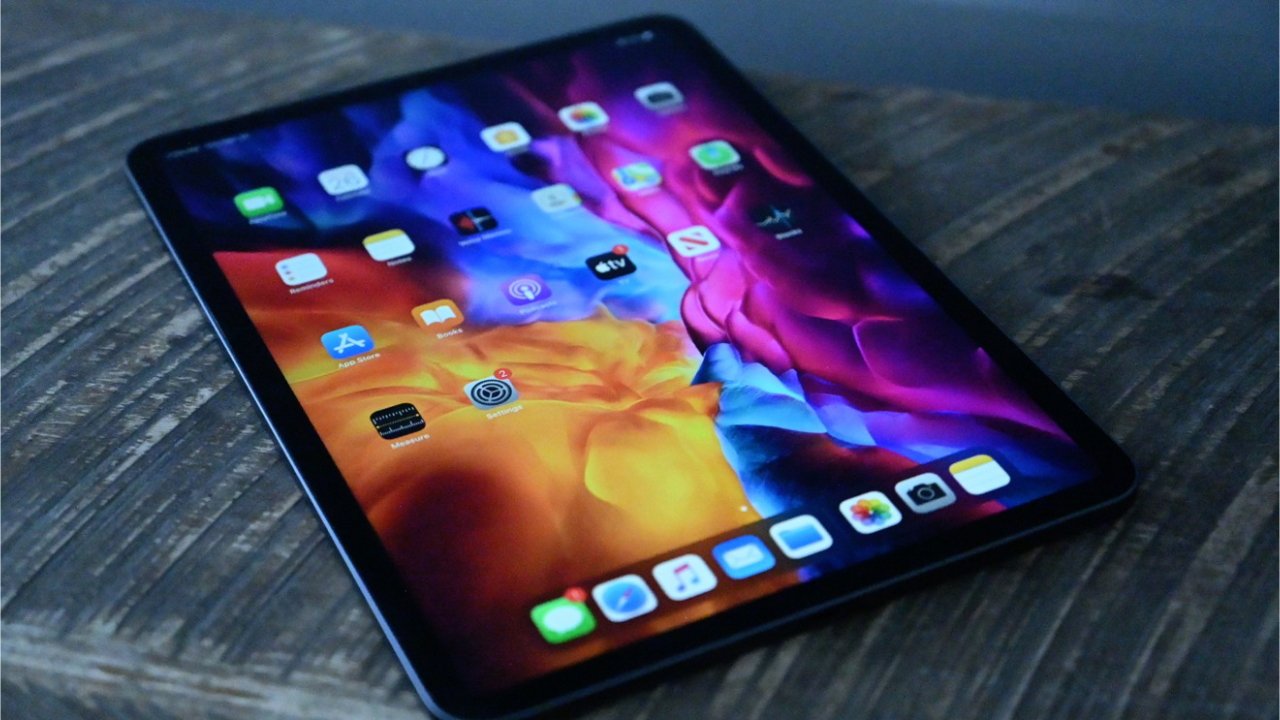 16-inch iPad could be in the works
A larger iPad model than the existing 12.9-inch model has been rumored for years, though Apple has never announced anything. A new leak from someone claiming to be familiar with Apple's product plans claims a 16-inch iPad is coming.