Matter may not be a HomeKit hero — at least at first
The organizational body behind Matter has promised that the new standard will be the great unifier of smart homes. While it is absolutely the beginning of something great, it won't mean a lot for HomeKit users out of the gate.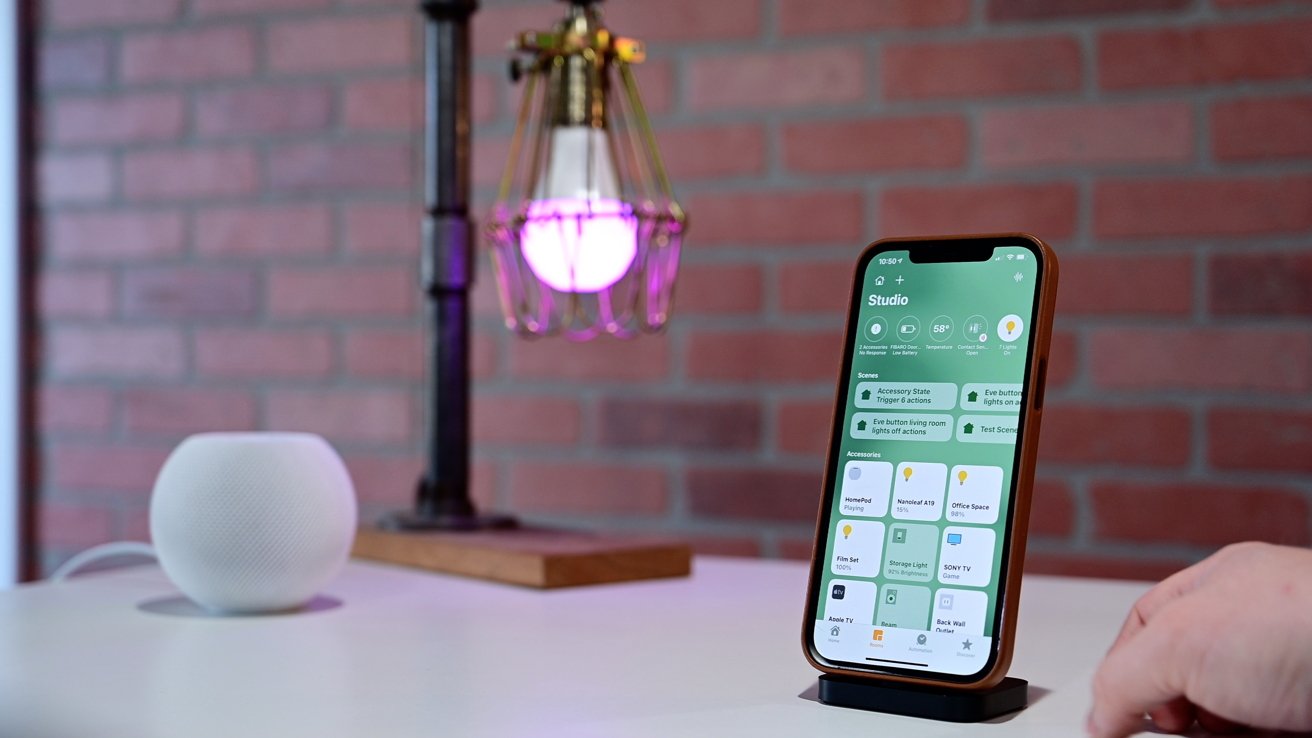 HomePod mini will support Matter
Matter is a new smart home standard that will work with nearly all manufacturer ecosystems with a single certification. The centralized process will allow you to create that same lightbulb but instead of getting independent certifications, you just get certified with Matter.