Malicious Mac and iOS apps could have listened in on Siri conversations
The recent updates to iOS and macOS patched a serious flaw that could allow apps with Bluetooth access to record conversations with Siri.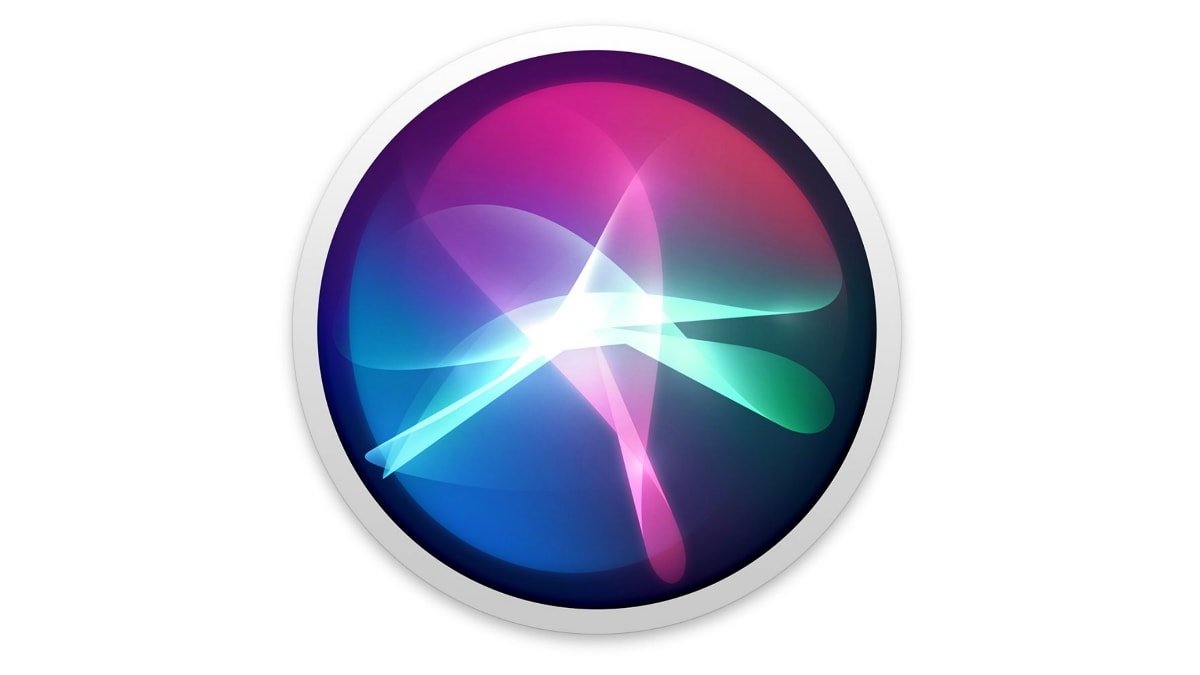 Siri
An app could record a person's conversations with Siri and audio from iOS keyboard dictation when using AirPods or a Beats headset. It would happen without the app needing microphone access or showing that it was using the microphone.