Lux, the makers of the popular camera app Halide, have published their annual review of the iPhone's camera, testing the iPhone 14 Pro and its new capabilities.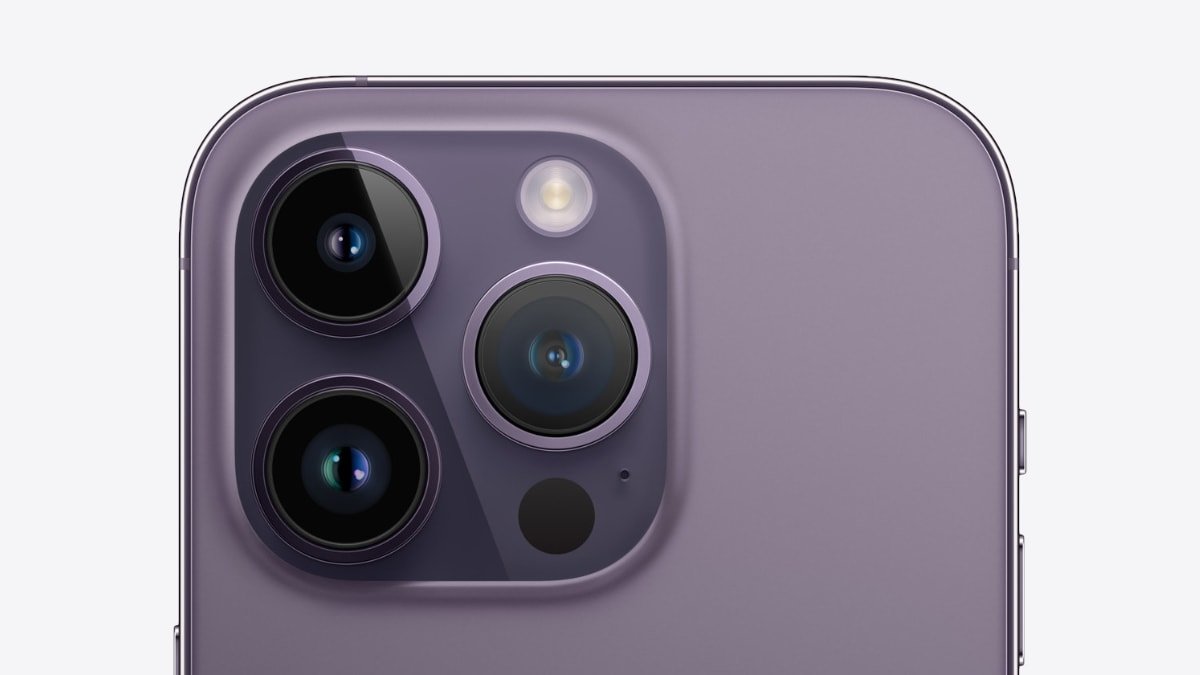 iPhone 14 Pro camera
Sebastiaan de With examined every aspect of the front and rear cameras on Apple's new Pro iPhones. Each one comes with improvements to software processing, image quality, and sensors.