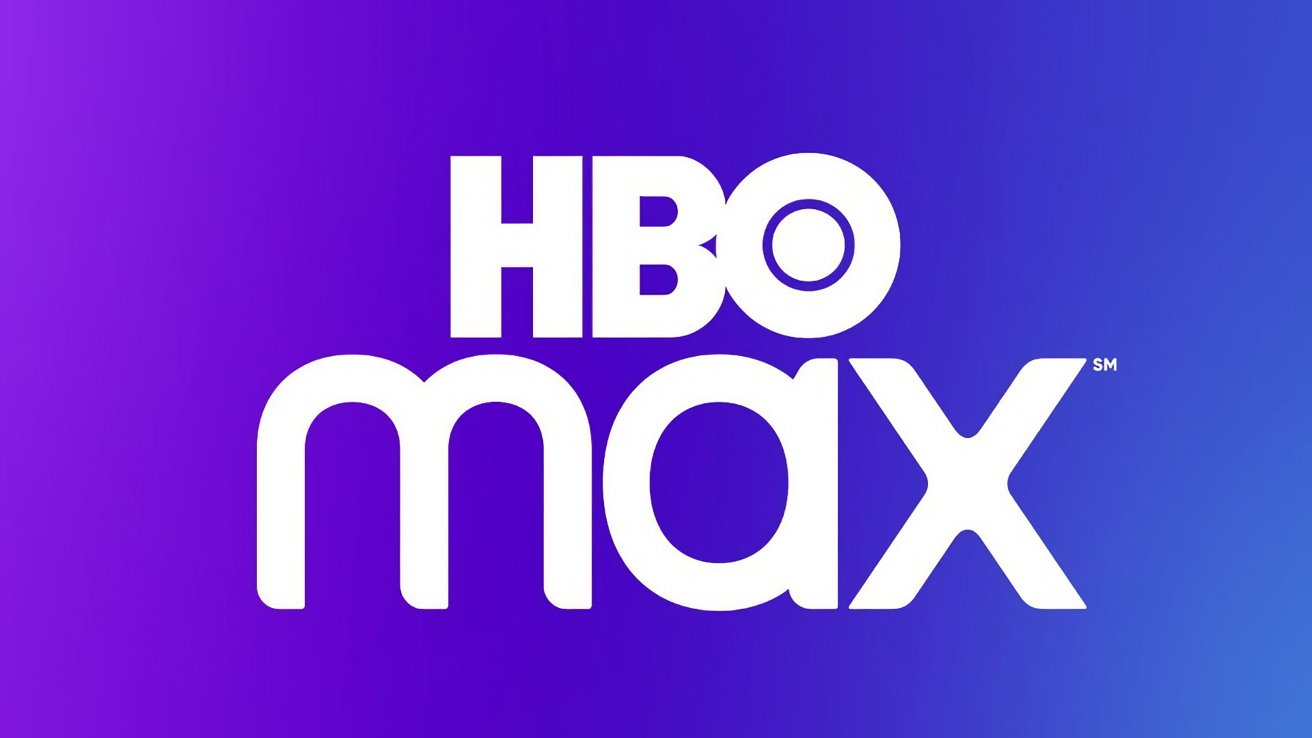 HBO Max failing to play content for some Apple TV 4K users
A "can't play title" error has been appearing for users of any model of the Apple TV 4K running tvOS 16.1, but there is a workaround.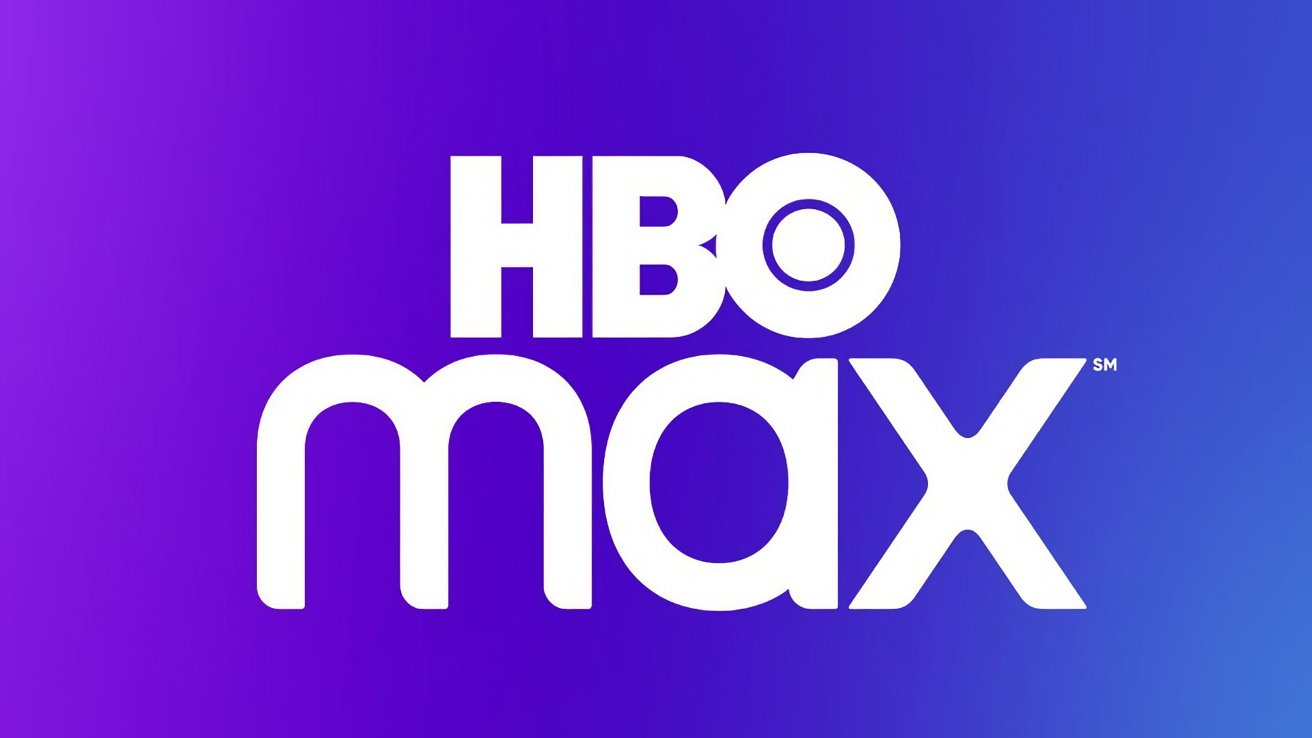 Apple TV 4K users encountering issues with HBO Max
HBO Max users may encounter an intermittent error when trying to play content on an Apple TV 4K. It prevents playback of media with an error that reads "can't play title," and a fix is in the works.