An FCC commissioner thinks a ban of TikTok in the United States will eventually happen, with the handling of user data still a grave concern.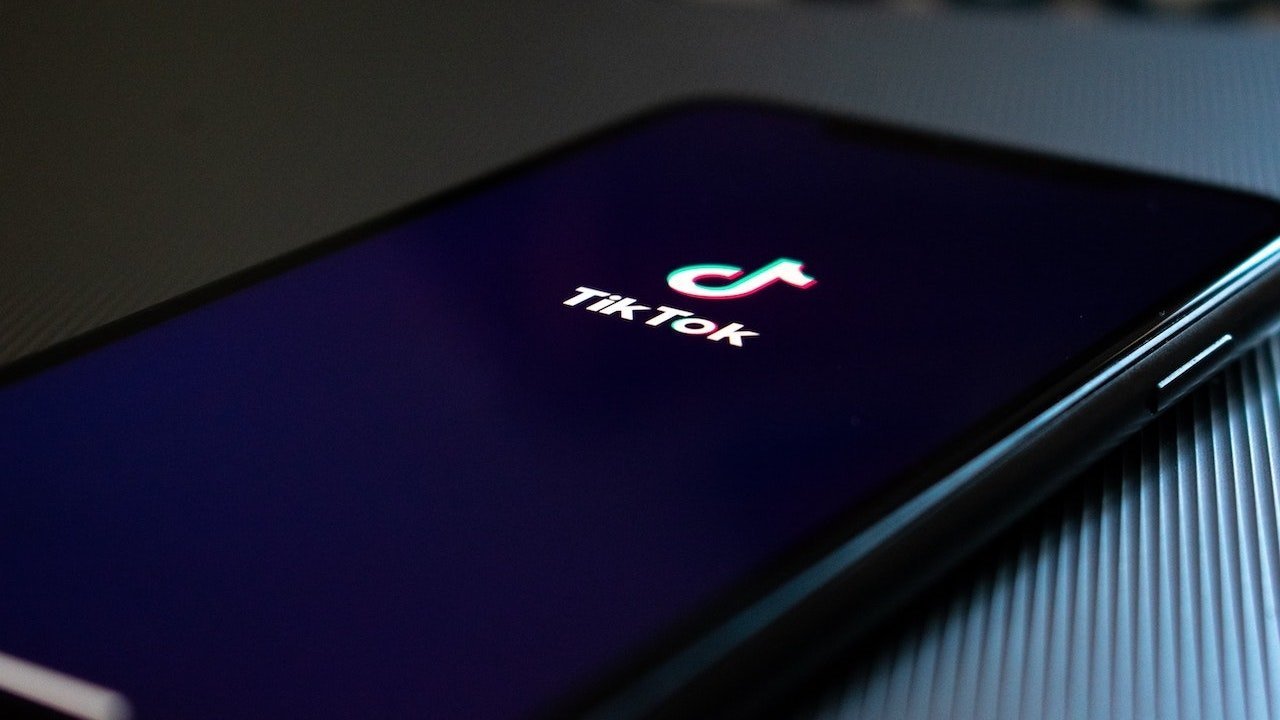 TikTok on a smartphone
The video-sharing app TikTok has been the target of ire from U.S. officials for years, but it continues to exist on U.S. shores. However, it's still possible that it could be banned in the country due to security fears.