Eufy cameras upload content to the cloud without owners knowledge
A security researcher has discovered that Anker's Eufy security cameras send user images and information to the cloud without the owners' consent — even if the user doesn't pay for a cloud subscription.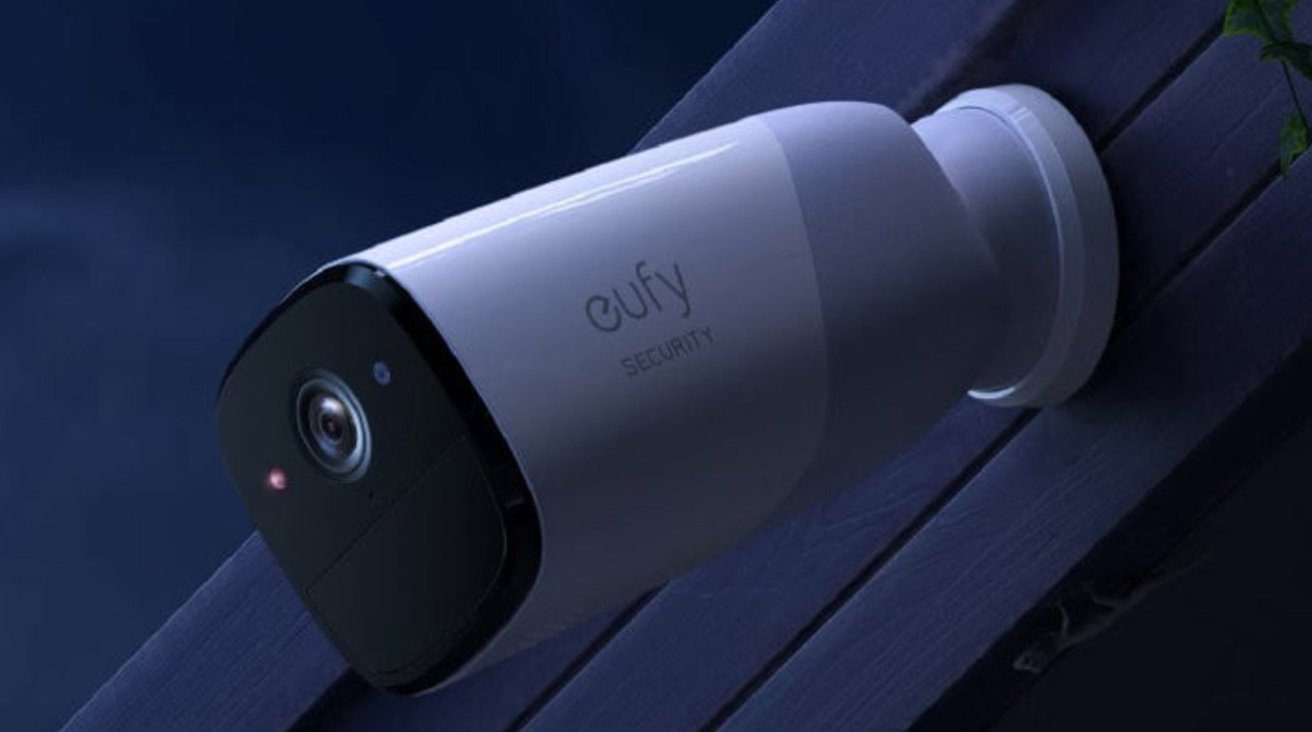 Security consultant Paul Moore discovered that his Eufy Doorbell Dual was uploading data to the cloud, despite the fact he'd disabled cloud functionality. Moore uploaded a short video to YouTube to highlight what he'd found.