Black Friday weekend deal: B&H shaves $500 off MacBook Pro 13-inch with M1
B&H has gone one step further with its loaded 13-inch MacBook Pro offer from Black Friday, by dropping it another $100 to just $1,399.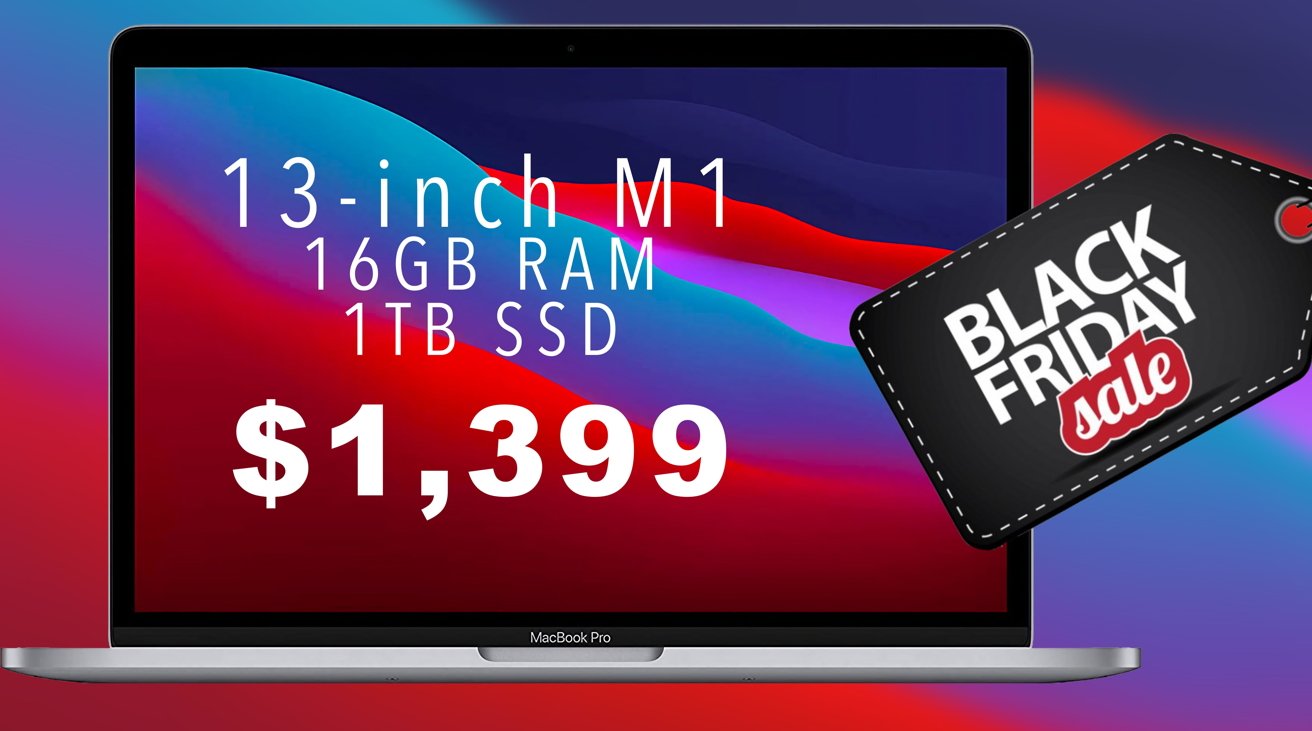 Sve $500 with B&H's extended Black Friday Deal Zone
At the start of Black Friday, B&H offered a strikingly great offer on the 13-inch MacBook Pro, but just one day later, it's sweetened the deal even more. It has now increased the discount, cutting the price by $500 instead of the already great $400, with the $1,399 price tag now more tempting than ever.