Best iPhone gadgets for people who love to cook
Cooking has never been easier. There are now an incredible amount of accessories that will connect to an iPhone to help out people who love to cook — and here are some of our favorites.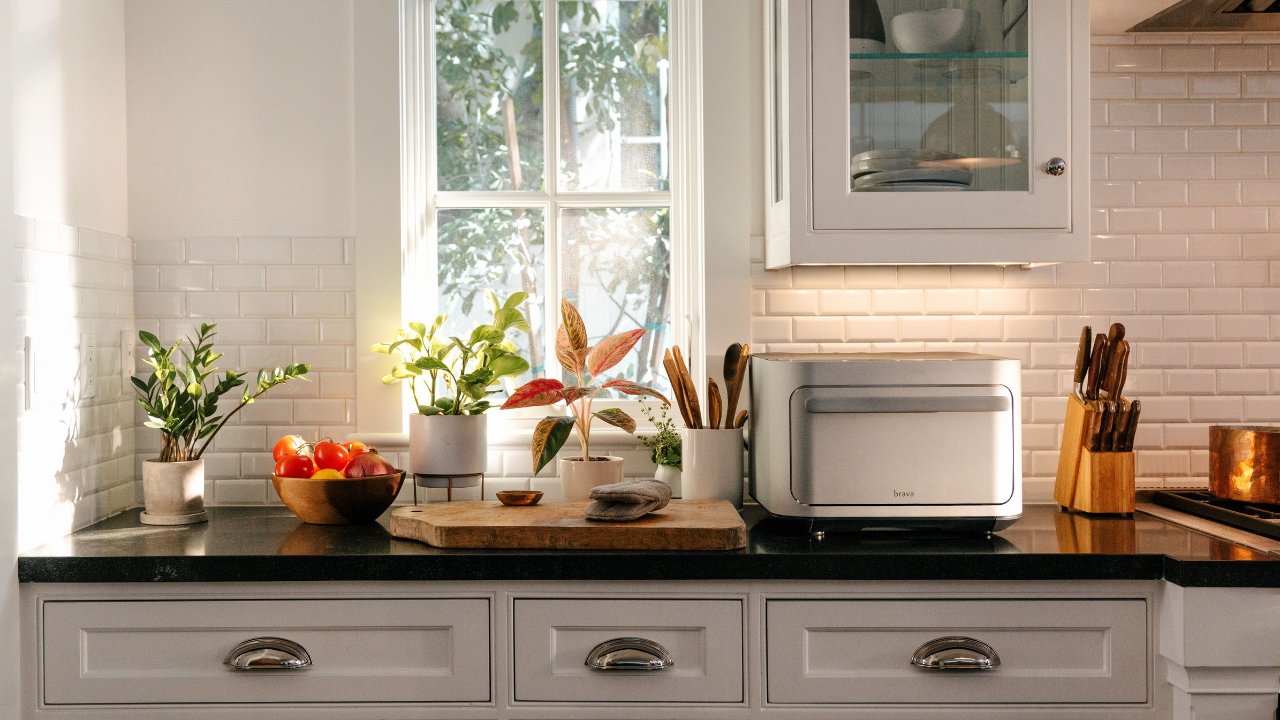 Smart kitchen appliances make cooking much easier
Level up your homecooked meals from the comfort of your own home with these smart kitchen appliances that are app enabled.