Ben Stiller's thriller "Severance" has begun filming its second season for Apple TV+, and eight new cast members have been announced that include Bob Balaban and Gwendoline Christie.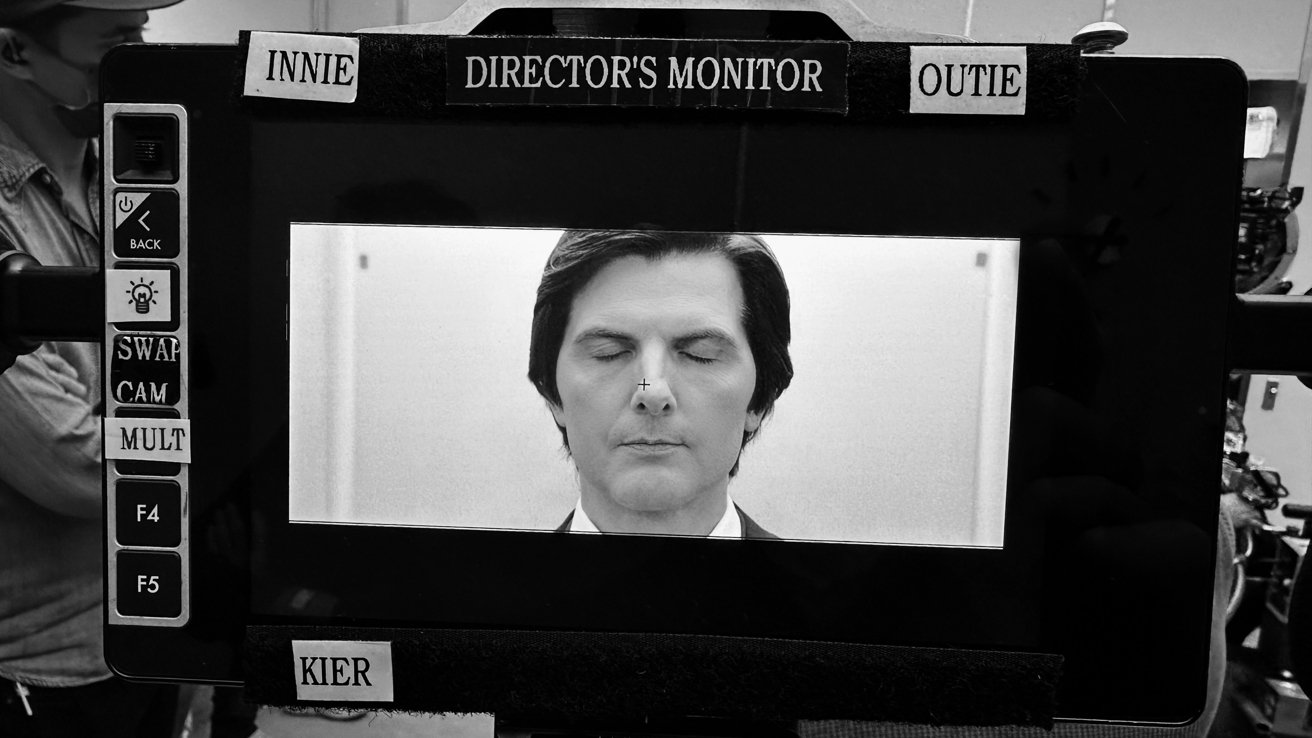 Apple TV+ thriller 'Severance' begins filming season 2
"Severance" is a critically acclaimed thriller set in a dystopian near-future following Mark Scout, played by Adam Scott. Lumon Industries uses an experimental severance procedure to surgically divide employees' work and personal memories.