A patent troll lawsuit against Apple may be the reason behind a recent reduction in active noise cancellation for AirPods Max.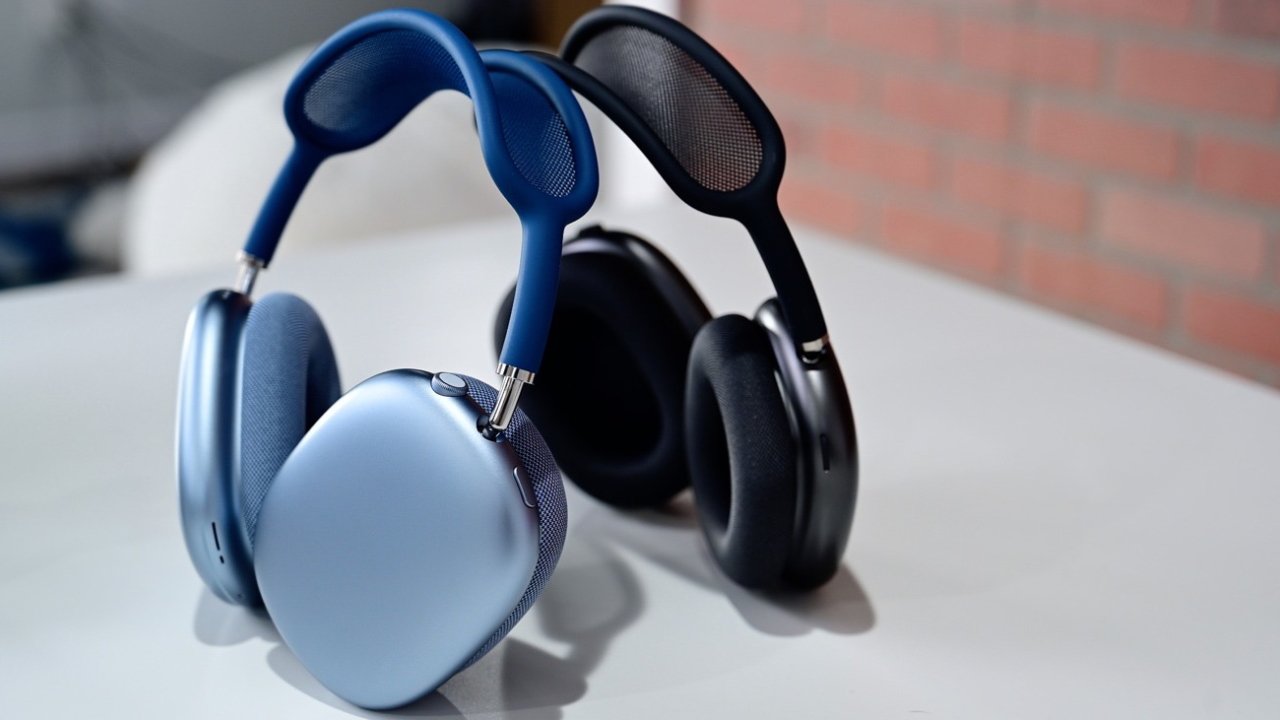 AirPods Max ANC reduction may be tied to patent troll
Active lawsuits cannot be discussed with the public, so that could explain why Apple changed how active noise cancellation works on its devices without notice. This assumption was shared by a Reddit user named facingcondor with a range of evidence to support the theory.