YouTuber builds his own Studio Display by upcycling an old iMac
After realizing Apple's new Studio Display features a similar panel to Apple's 27-inch iMac, a clever YouTuber sets out to prove it's possible to DIY your own 5K display.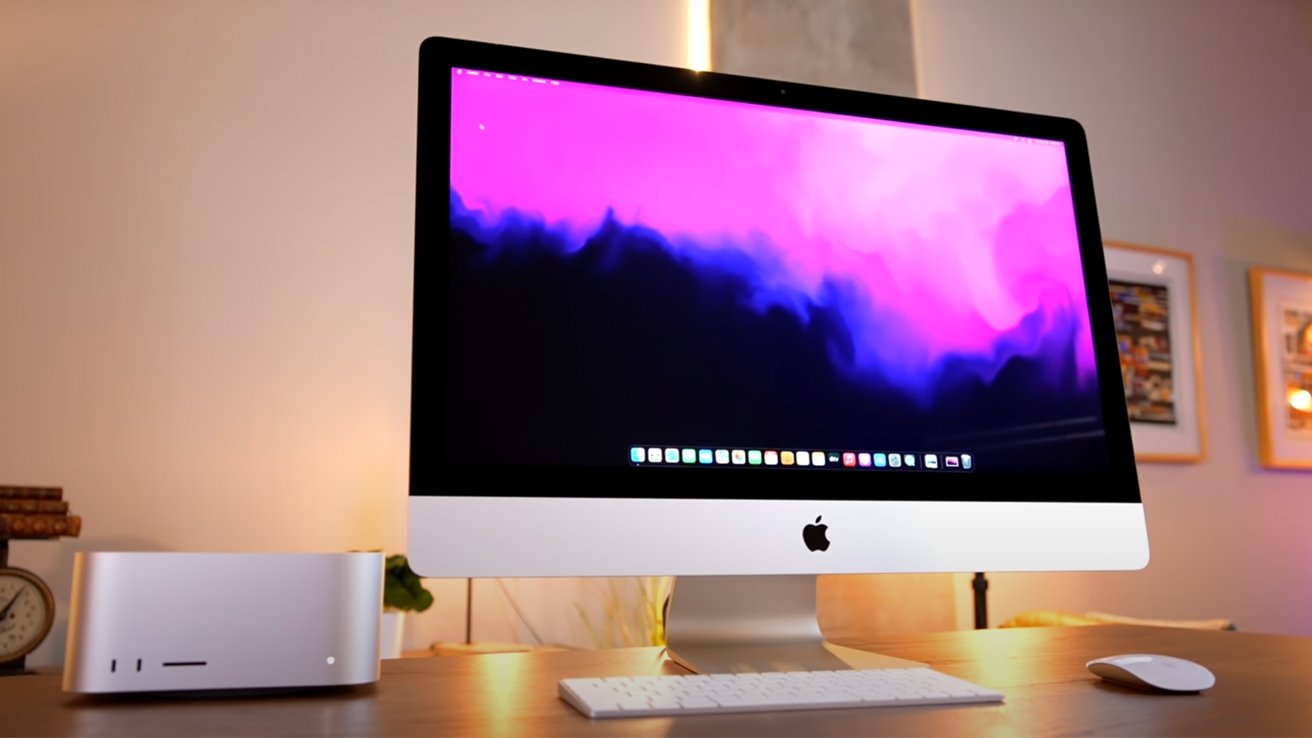 YouTuber Luke Miani owns one of Apple's
newly launched $1,600 Studio Displays
. And, according to
a video
he posted on Wednesday, he also likes it quite a bit.However, Miani also notes that the criticism surrounding the display is valid. It's the same 5K, 27-inch, non-ProMotion, non-MiniLED monitor that has been available on the iMac since 2014 — which got him thinking.