Whill Model F Travel Chair review: What Apple would make, if it wanted to
We've driven the Whill's Model F power wheelchair nearly daily, over six months. We can say, without a single doubt, that it is the wheelchair that Apple would make, if it was in the market to do so.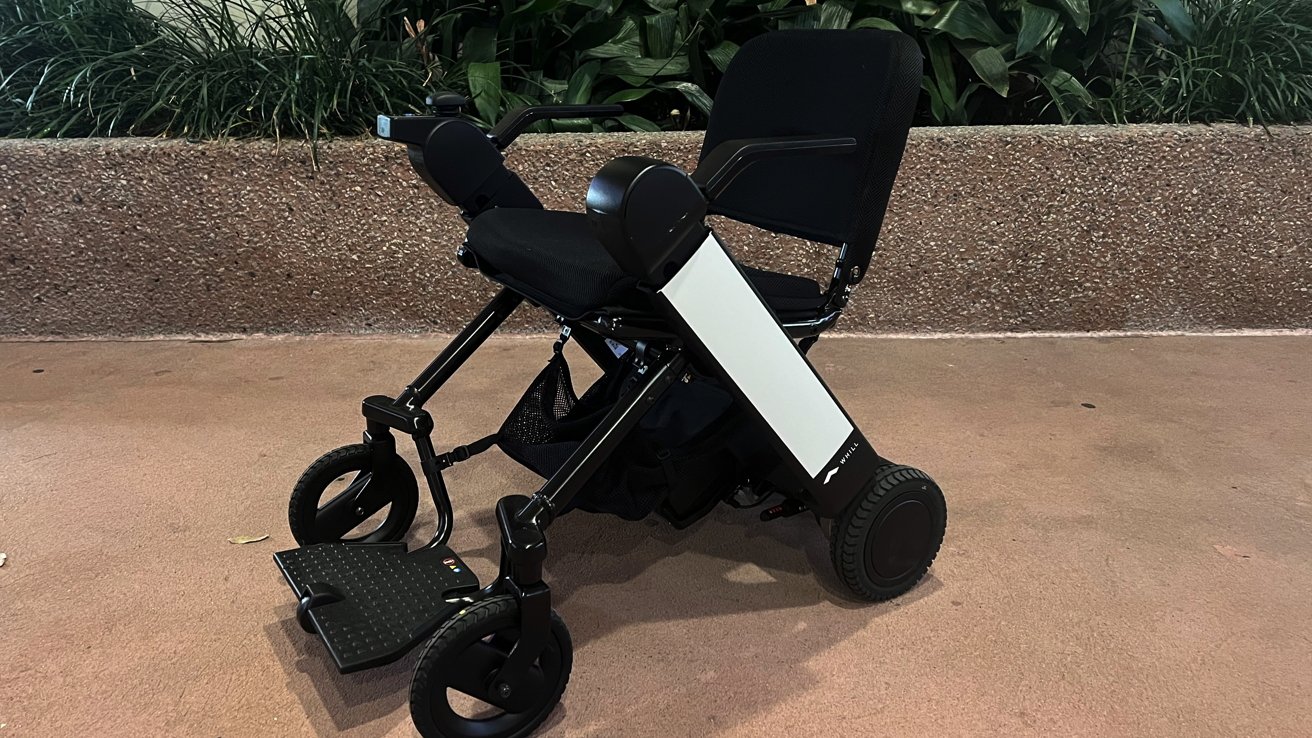 Whill Model F wheelchair, in the field
I am not the one who needs this chair, so a little bit of a preamble is in order. Our test-driver had a stroke in 2015, resulting in a left-side vision cut, general left-side weakness and lack of control, plus hampered mobility. She isn't profoundly cognitively impaired, and can still walk short distances without more assistance than use of a cane or hemi walker.