Victrola Music Edition 2 review: Fill your small space with big sound
Victrola's new Bluetooth speaker makes a strong showing, offering impressive sound quality in a small package, perfect for hanging out on your desk near your Mac.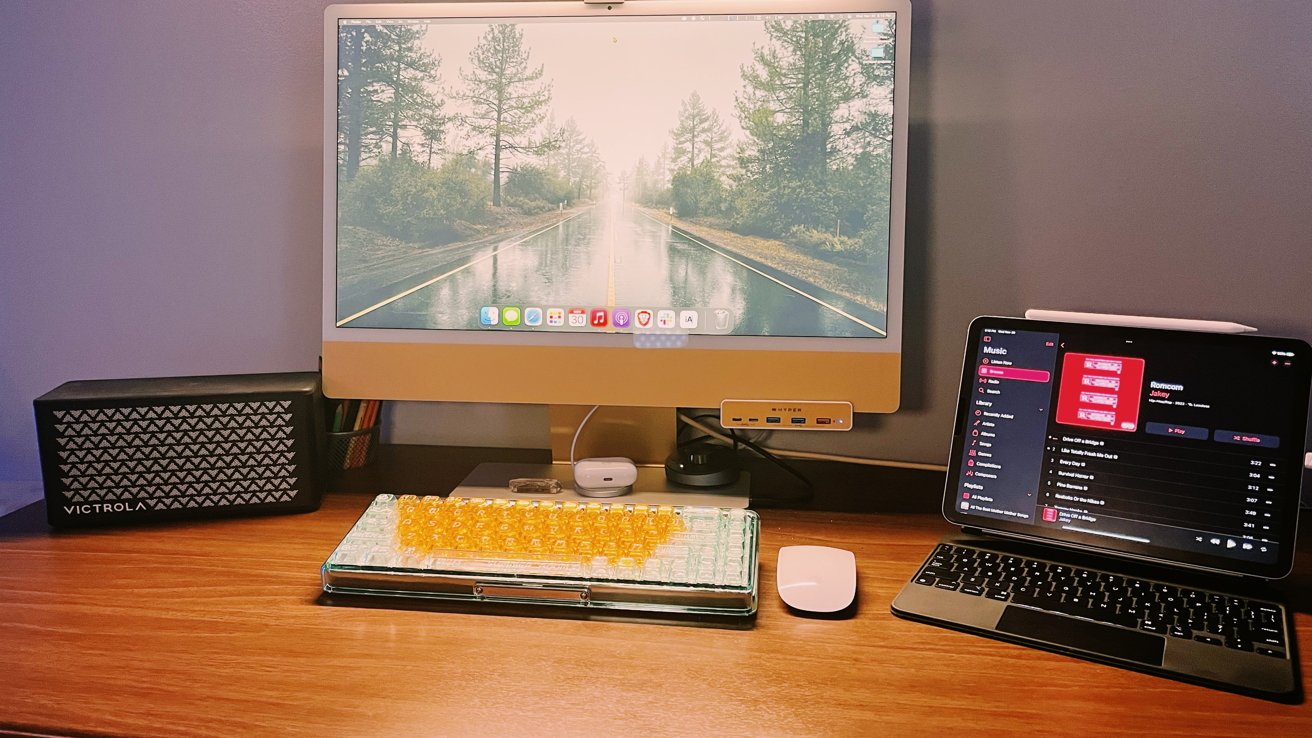 Victrola, known for its affordable modern turntables, has finally broken into the world of Bluetooth speakers. We're excited to check out the
Music Edition 2
, a tabletop speaker with ample battery life and built-in wireless charging.