US convicted a Chinese spy with help from an iCloud backup
Xu Yanjun, an officer in China's Ministry of State Security (MSS), was caught with the help of an iCloud backup of his iPhone.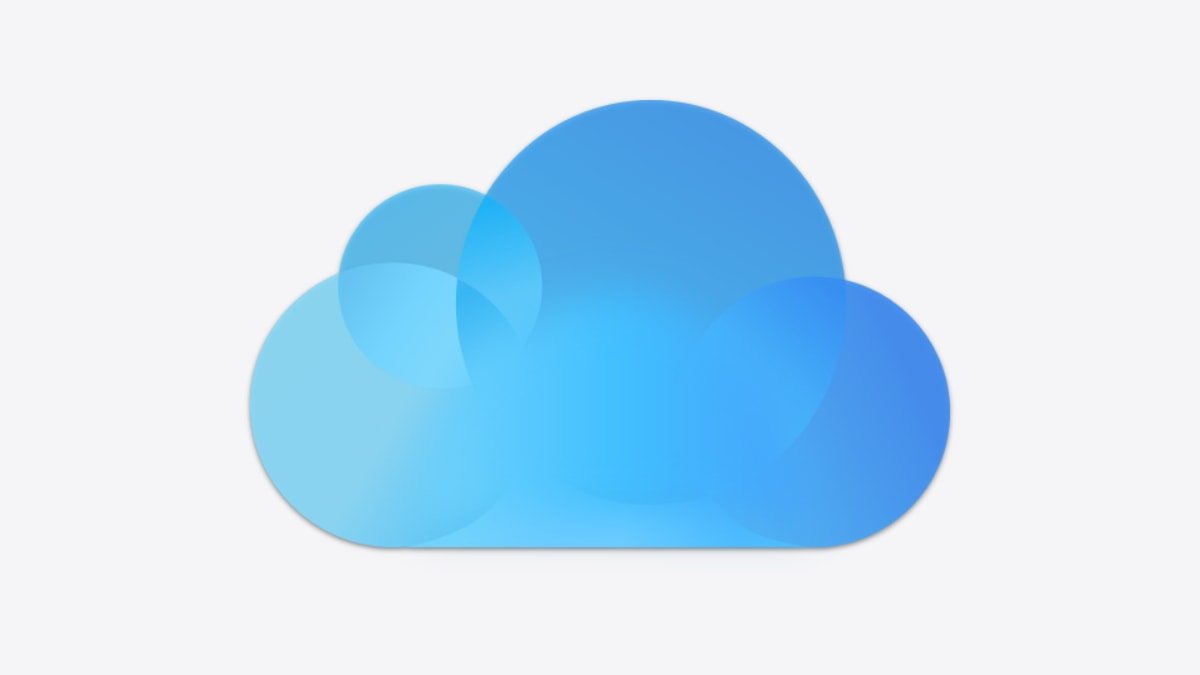 iCloud icon
A federal jury convicted Yanjun on November 5, 2021, of industrial espionage against GE Aviation and Honeywell. The goal was to steal secrets relating to advanced aerospace engines so China could learn to manufacture their own.