The US Department of Justice has requested to participate in the appeals hearing regarding Epic's case against Apple's App Store policies.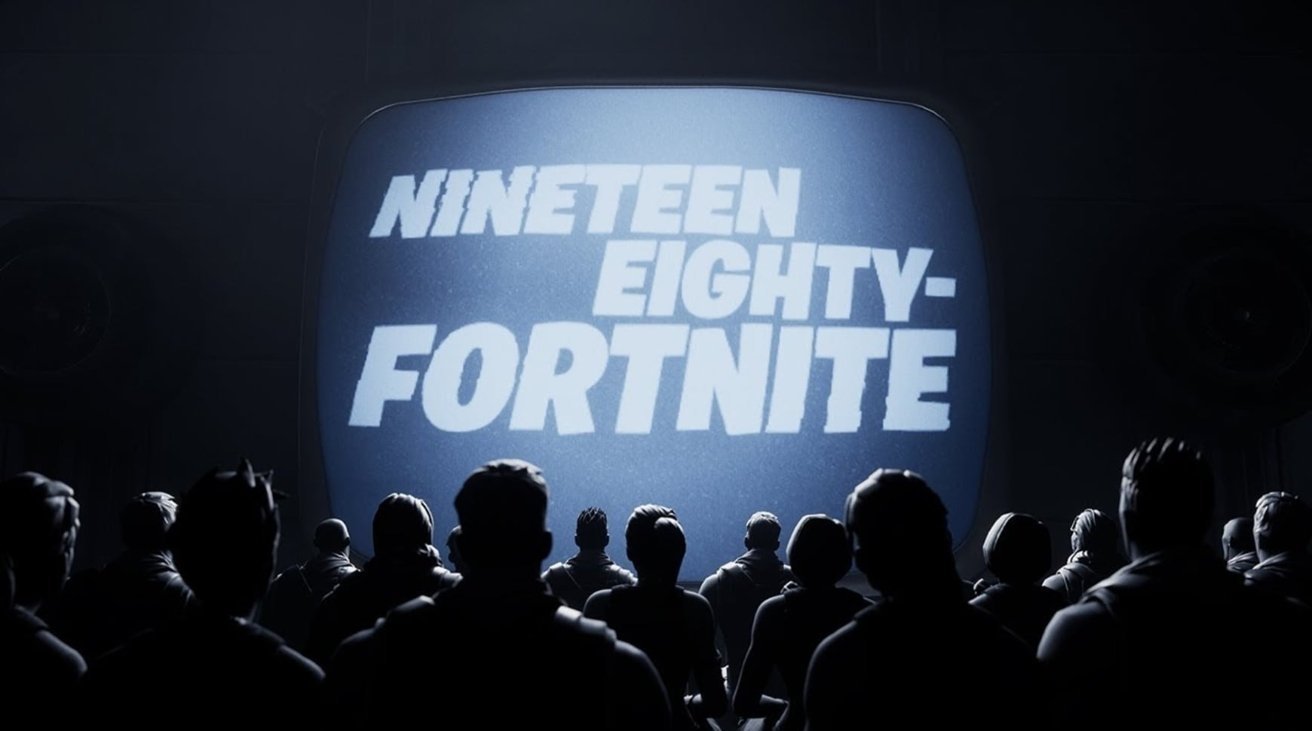 Apple and Epic Games are heading back to court
in October,
with each party appealing against aspects of the antitrust rulings of a
previous lawsuit.
Now, officials from the U.S. Department of Justice are asking to take part in the oral arguments, according to court documents
seen by
Reuters.