Twitter Blue will cost $11 per month for iOS app subscribers
Elon Musk isn't giving up on Twitter Blue, with the subscription confirmed to be returning at $8 per month through a browser, but $11 via the iOS app.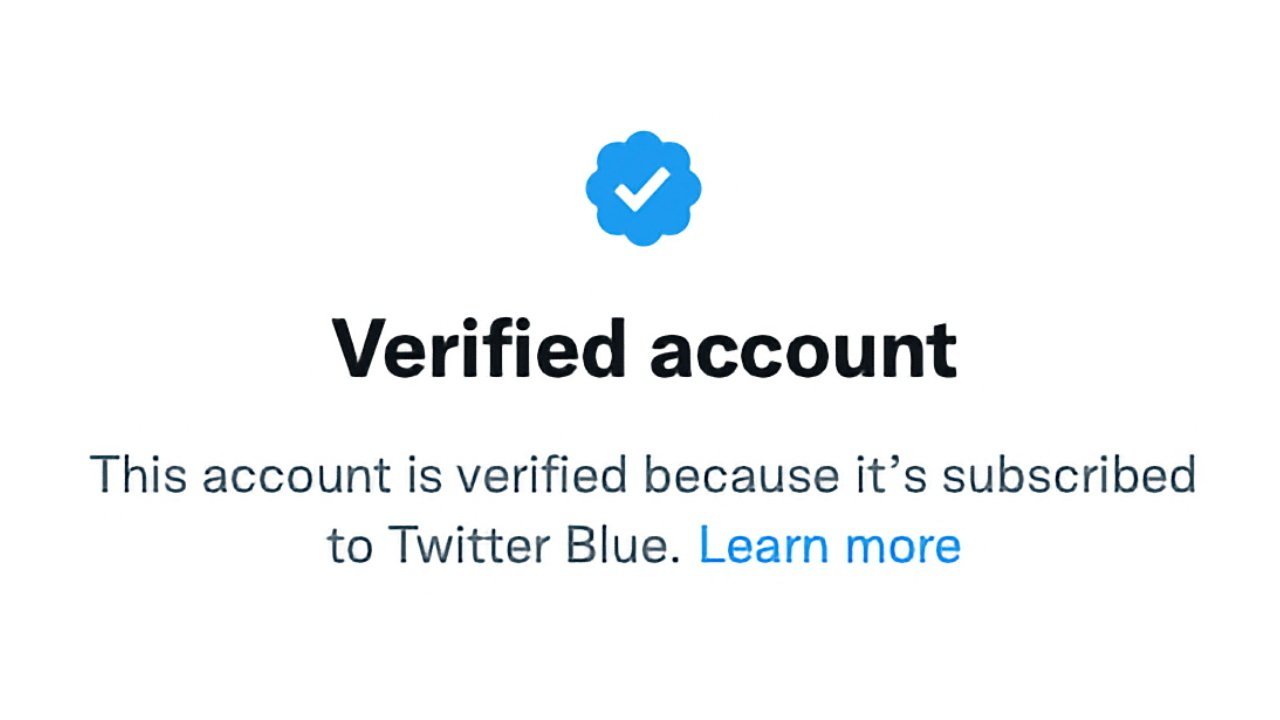 Verification issues were the downfall of Twitter Blue last time.
The continued attempts by Twitter to bring in more revenue from users has already seen changes to its Twitter Blue subscription, followed by its abandonment. Now, it's confirmed to be coming back on Monday, with it being more expensive on iOS.