Following the rollout of Apple's controversial expansion of ads, ex-Apple engineer Shac Ron has revealed that staffers pushed back on the original App Store ad program.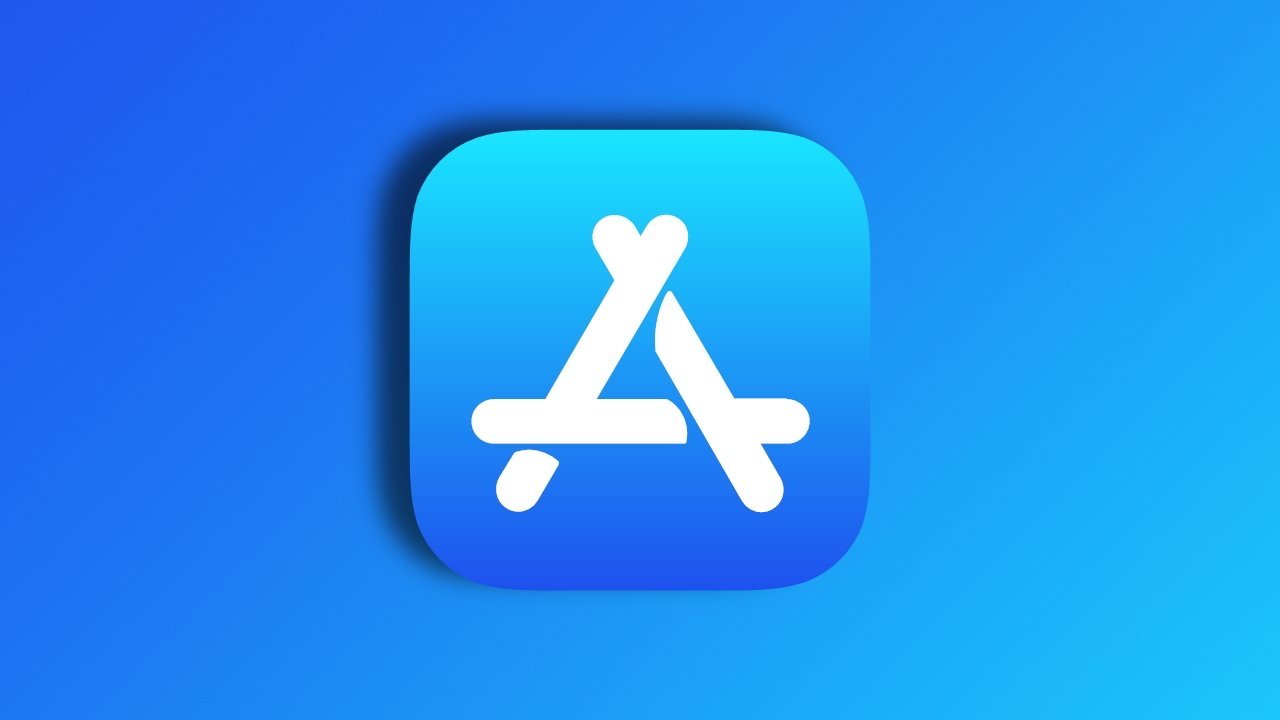 The
latest controversy
over Apple's ads in the App Store stem from the company's
new push
to
increase
its advertising revenue. But now a former employee has revealed that Apple staff were deeply opposed to the introduction of any ads in the App Store at all.Shac Ron, now with Nvidia, was a Senior Kernel Engineer at Apple for 10 years starting in 2007. He was an employee when the App Store was first launched.