TikTok is still your one-stop shop for total nonsense about Apple
A man claiming to work for Apple prior to 2010 is sharing what he calls the "dirty secrets" about the company — but as you'd expect it is just conspiratorial nonsense. Here's why, and why we know.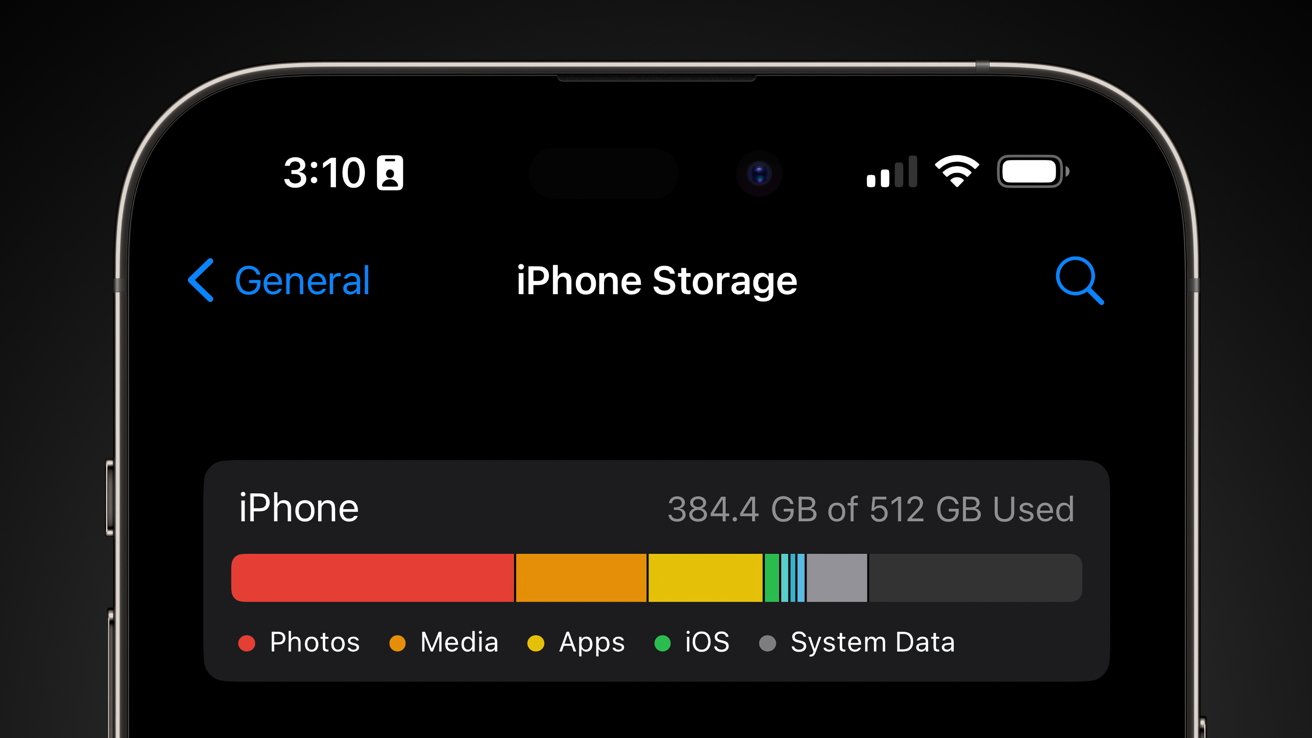 iPhone System Storage isn't planned obsolescence
One TikTok video shared by user @nabeel_co got 2.8 million views and counting, claiming that Apple used "System Data" storage on iPhone as a planned obsolescence tactic. This has no basis in reality.