With Black Friday 2022 only a month away, retailers are clamoring for your shopping dollars earlier than ever this year with early Black Friday deals on everything from AirPods to MacBook Pros. Here are our top picks.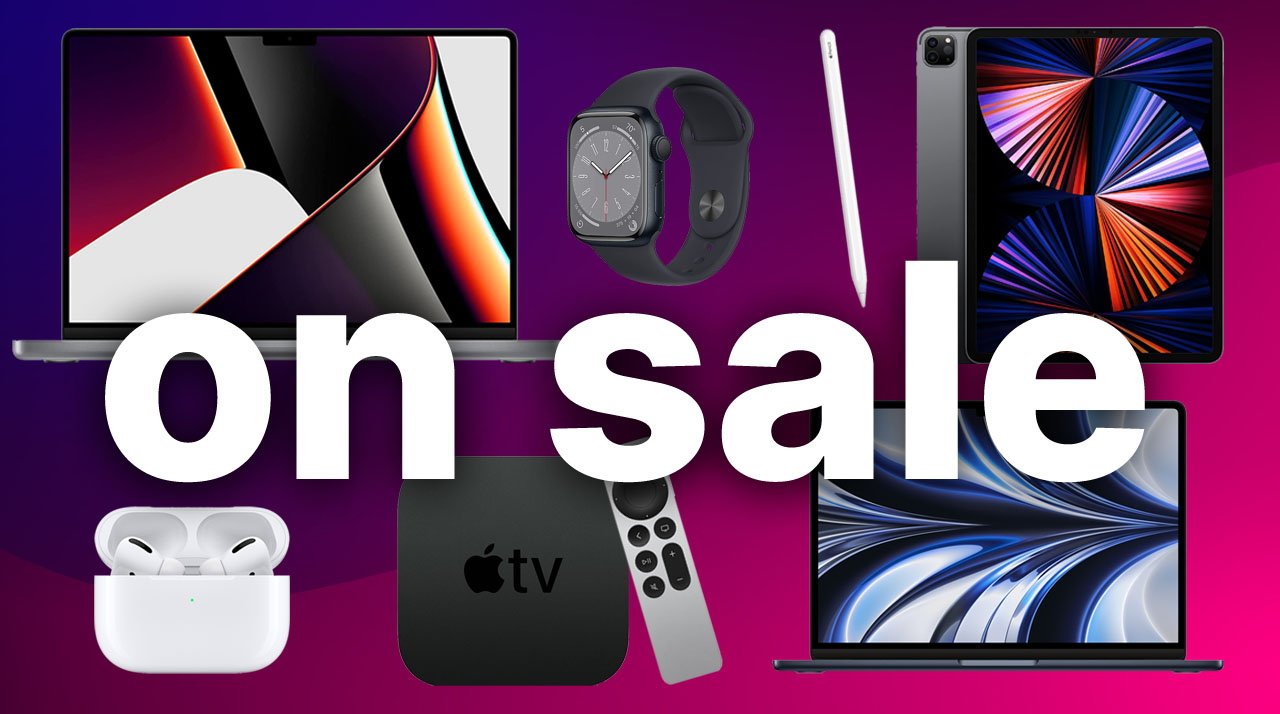 Apple products are on sale ahead of Black Friday.
Amazon, Target and Best Buy have all launched early Black Friday savings on Apple products, with hundreds of deals at your fingertips in the AppleInsider Price Guide.