These software & streaming deals can still be ordered for Christmas
From TV streaming services to Microsoft Office software, there are a variety of deals to snap up this holiday weekend.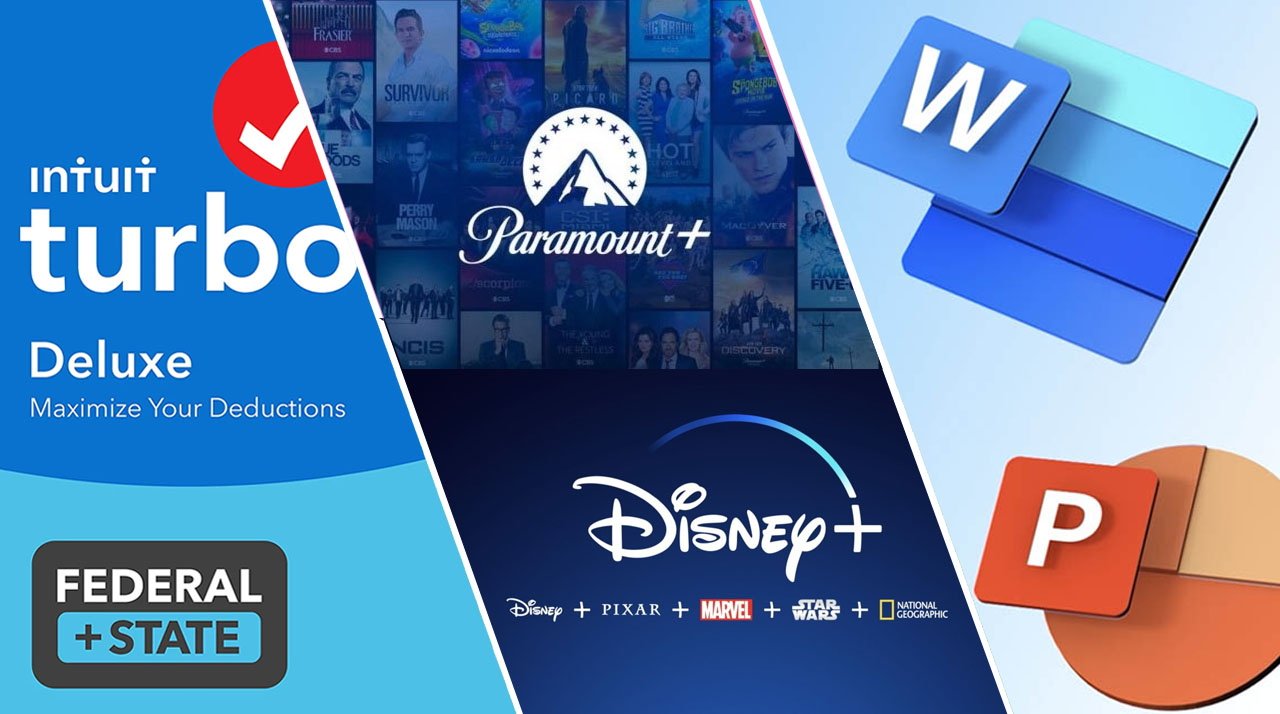 Save with these software & streaming deals.
Each deal below has been hand curated by the AppleInsider Deals Team to offer an excellent value on the software/service purchased.