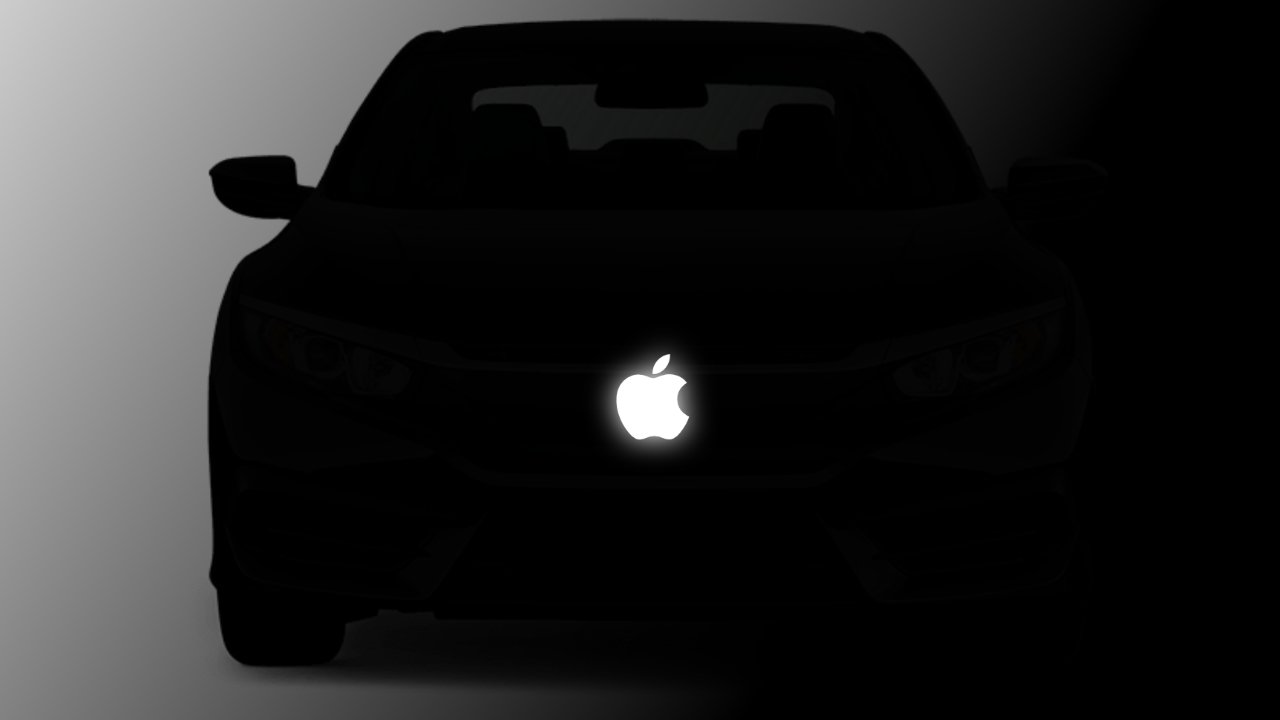 There are 'new' Apple Car rumors floating around – but beware
A new interview claims to have secrets about the long-rumored Apple Car — but if you've been paying attention, you already know what's in it and that some of it is crap.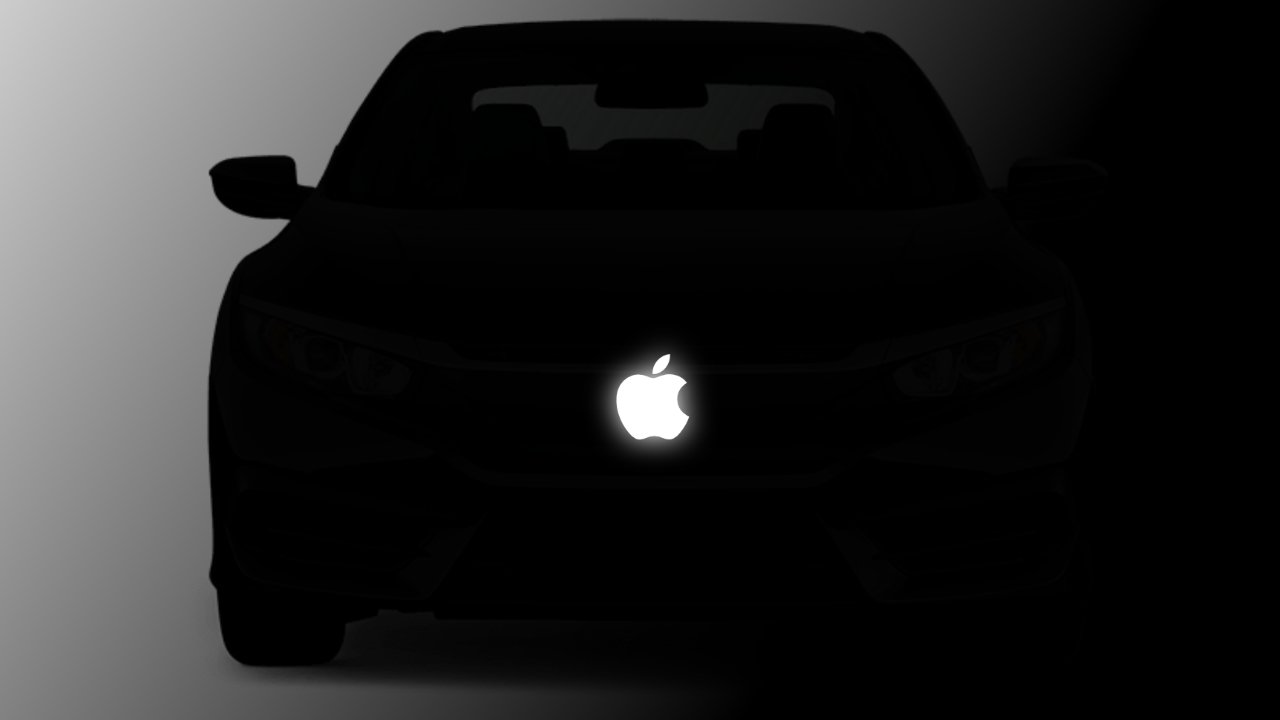 Apple Car rumors stretch reality to the extreme
It probably isn't easy being a product leaker. Sourcing information from people working in the shadowy corners of Apple can be a precarious task.