Apple's new green iPhone 13 and Alpine Green iPhone 13 Pro are a week away for customers, but reviewers have been giving their first verdicts on the new colors.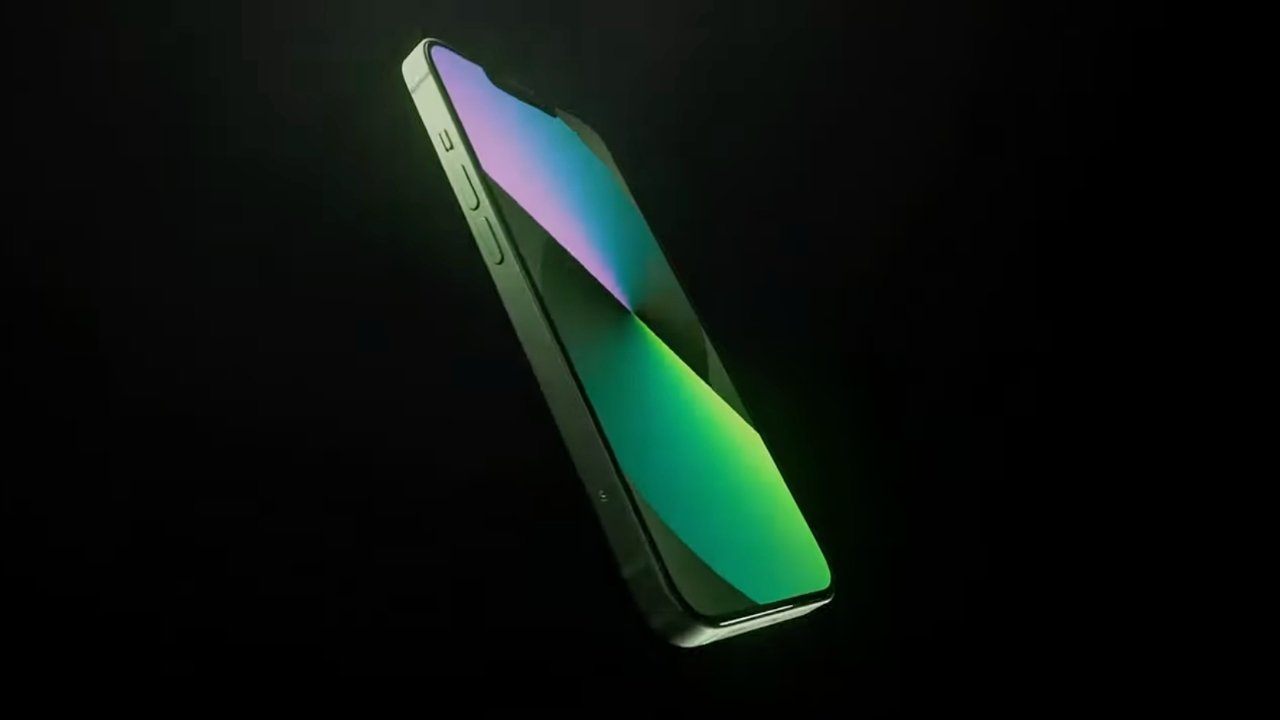 Perhaps it's because Apple did the same thing of adding a later color option to the iPhone 12 range, but the new green iPhone 13 is getting more cautious reactions.
MKBHD practically shrugged
and described the new release as just a "new color to get it back in the news."Then the UK's
Daily Mail
skipped examining the new iPhones and instead picked up on how Samsung claims
Apple has copied
its green phones. The newspaper also picks up on how users have pointed out the number of times Samsung copies Apple.