The best New York subway apps for iPhone and iPad in 2022
When it comes to visiting the Big Apple, hitting the trains is essentially unavoidable. With your iPhone and the appropriate App, it's easy to figure it out.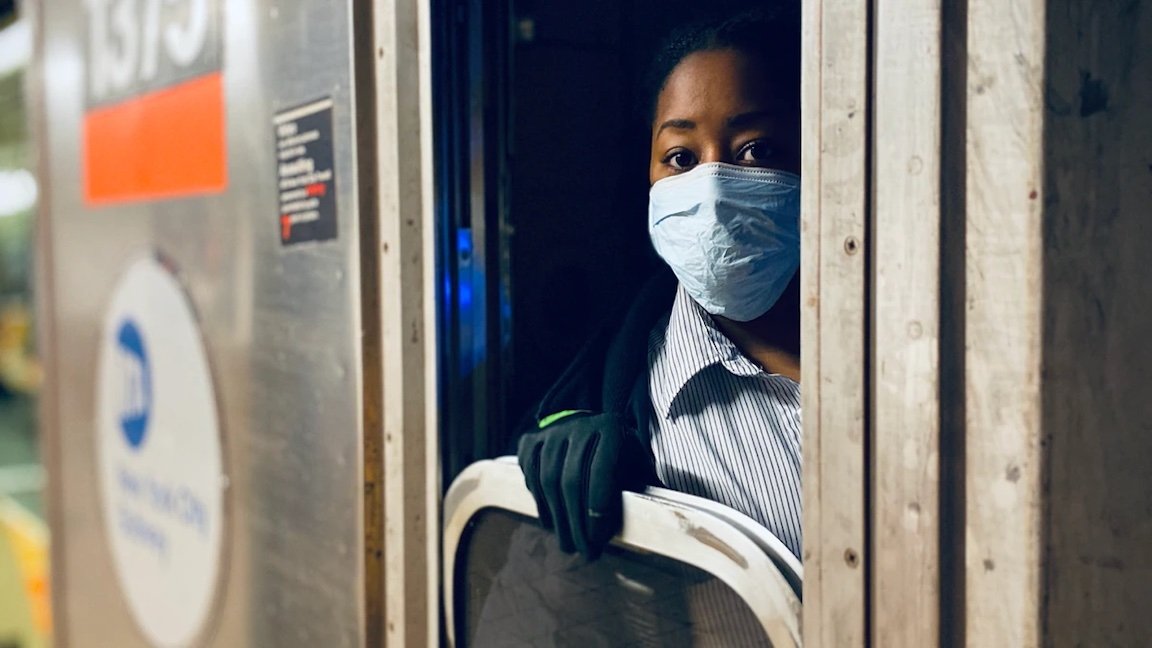 Image – MTA Homepage
In this article, we downloaded and tested two prominent NYC Subway Apps and compared them to Maps. There was a clear winner.