The best Live Activities in iOS 16.1
Live Activities made its debut with the release of iOS 16.1, promising a new way of getting up-to-date information where users want to see it. The feature works with every iPhone that supports the latest iOS.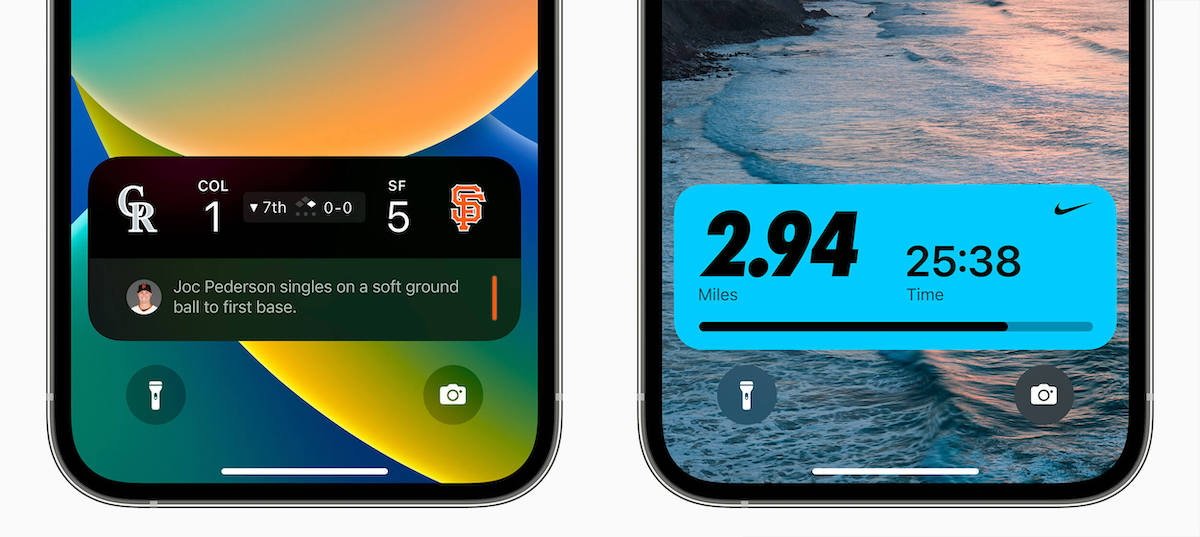 It is distinct from
Dynamic Island
, which is only for the iPhone 14 Pro and Pro Max. Live Activities are intended as a timely lock-screen notification that can cover a wide variety of uses, from sports score updates to stock price changes to food deliveries to ride share arrivals, and much more.
How to turn on Live Activities on supported iPhones