Finding the right HomeKit motion sensor grants some new abilities to Apple's Home app, and with Thread technology this will "Matter" even more going forward.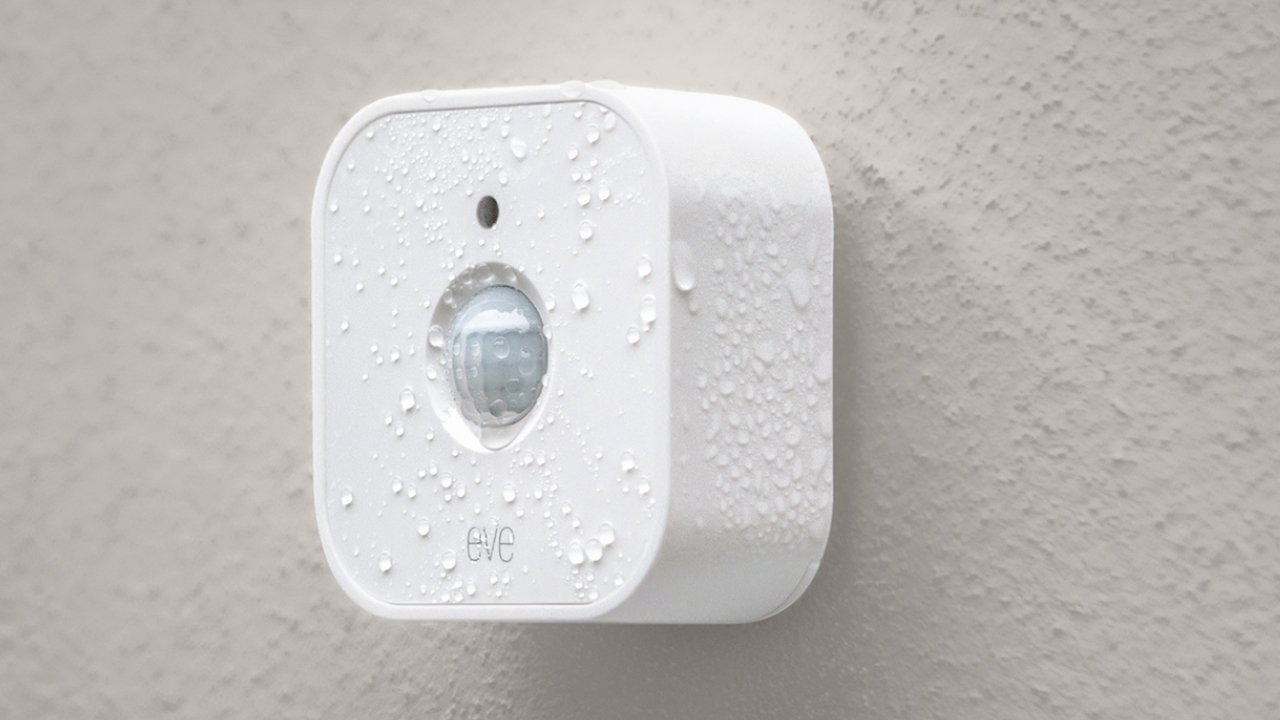 Motion sensors can be used for more than just security cameras, and have possibilities beyond simply letting you know if something is moving around in your home or if a door or window has been opened or closed. As with other smart home accessories, events registered with a motion sensor can also be chained to other actions: for example, triggering a garage door opener can also tell the smart thermostat to adjust to your preferred temperature.There are several types of motion sensors
available to purchase
for home use, and while they are primarily used as part of a home security system, they can be used other purposes. The most common is as a component of, or connected to, a security camera for either indoor or outdoor use.