Take $50 off the price of this smart door lock with Black Friday savings
For many of us, personal security is highly prioritized, particularly when tasked with keeping an entire family safe. There are many modern ways to explore at-home security upgrades, but those can quickly become overly expensive or complicated. For a limited time, we're serving up Black Friday savings to make the BOSMA Aegis Smart Door Lock an increasingly budget-friendly solution.
Normally sold for $119, this smart door lock is on sale for only $69.99 through Nov. 27. That's more than 40% savings on a product that swiftly turns most deadbolt setups into a versatile security asset, though your old keys can still be used.
Boasting auto-lock, break-in detection, alarm, and temporary passcode options for guests, this device requires only simple installation and supplies advanced AES-128 encryption. Operable with Amazon Alexa and Google Assistant, users can establish fingerprint access while exploring motion detection and facial recognition options.
Upgrade your at-home security by taking advantage of this Black Friday discount. During this limited sale, pick up the BOSMA Aegis Smart Door Lock, which carries a store rating of five out of five, for only $69.99 (reg. $119) with no coupon required.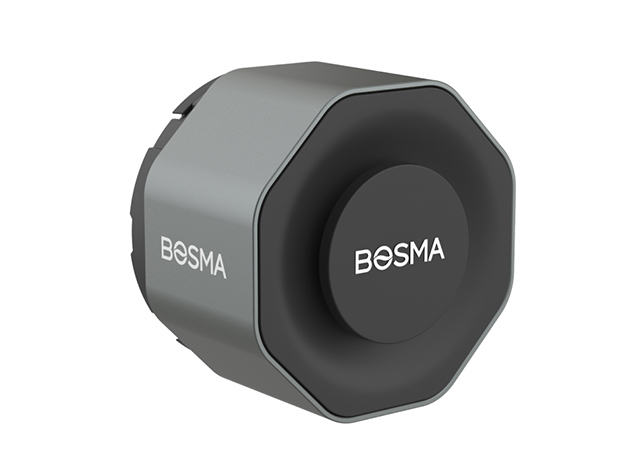 BOSMA Aegis Smart Door Lock – $89.99
Prices subject to change.
Security Cameras