Skiers triggering false Crash Detection alerts on iPhone 14, Apple Watch
Emergency dispatchers near ski resorts are seeing an influx of Crash Detection alerts sent by iPhone and Apple Watches — and they want the skiiers to leave them on.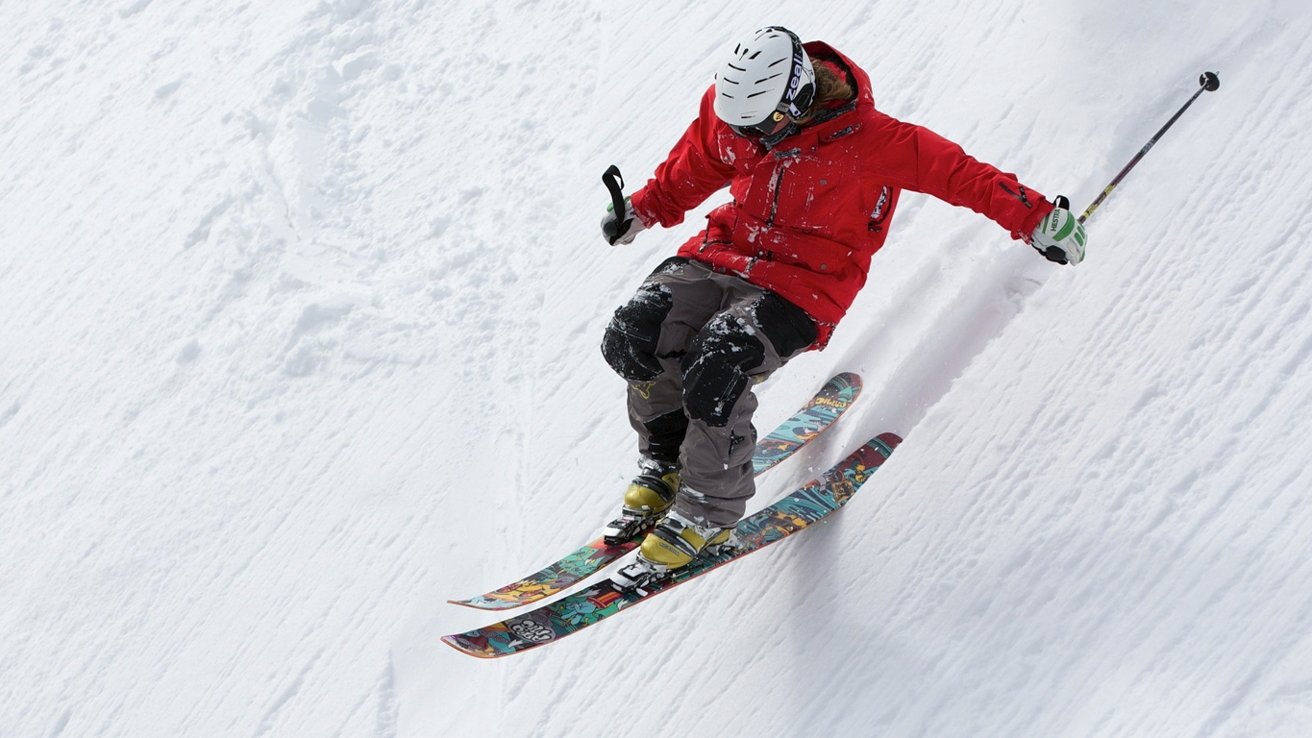 Image Credit: Up-Free via Pixabay
In October, we learned that rollercoasters were capable of setting off the new iPhones and Apple Watch Crash Detection feature. Now, it seems like skiing can, too.