Well in advance of the annual shareholders' meeting, Apple investors have filed challenges that the board must address, such as the company's stance on unions and human rights in China.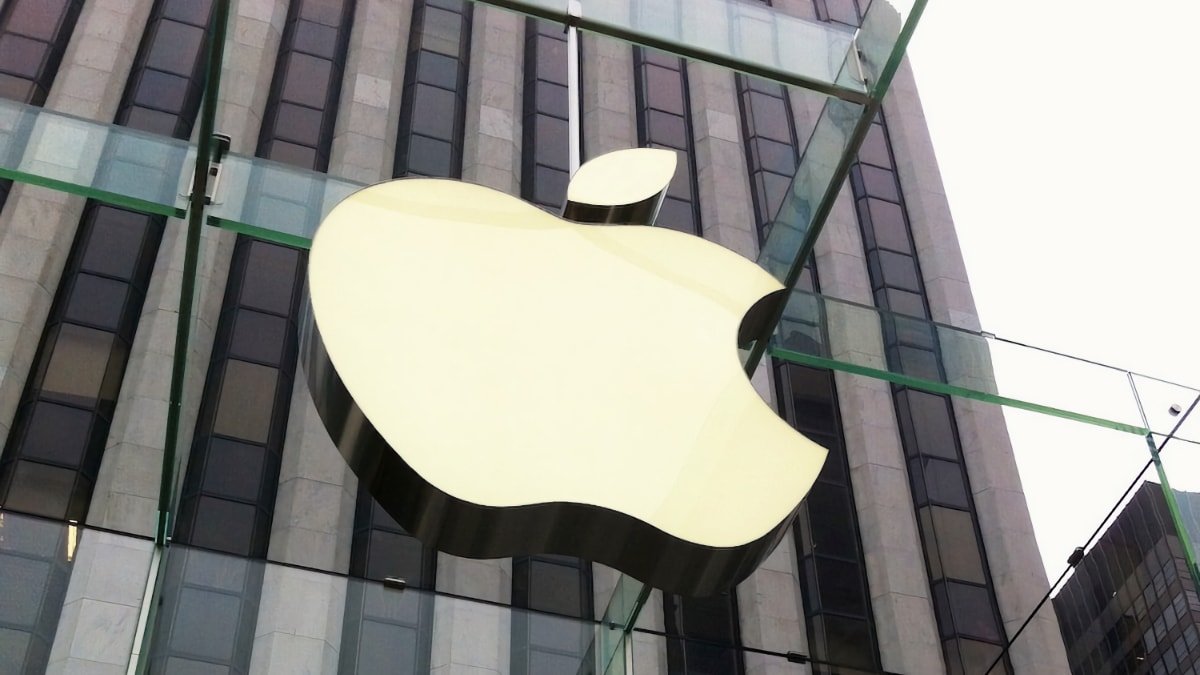 Apple investors are concerned
Trillium Asset Management filed a union proposal, asking Apple's board to improve its oversight of how the company's management has handled recent unionizing. Trillium also mentioned how employees had allegedly accused Apple of intimidation tactics to deter employees from organizing.