Positing that Apple always makes iPhone users wait for useful features, Samsung has a new ad that tells people to come over to its Android phones.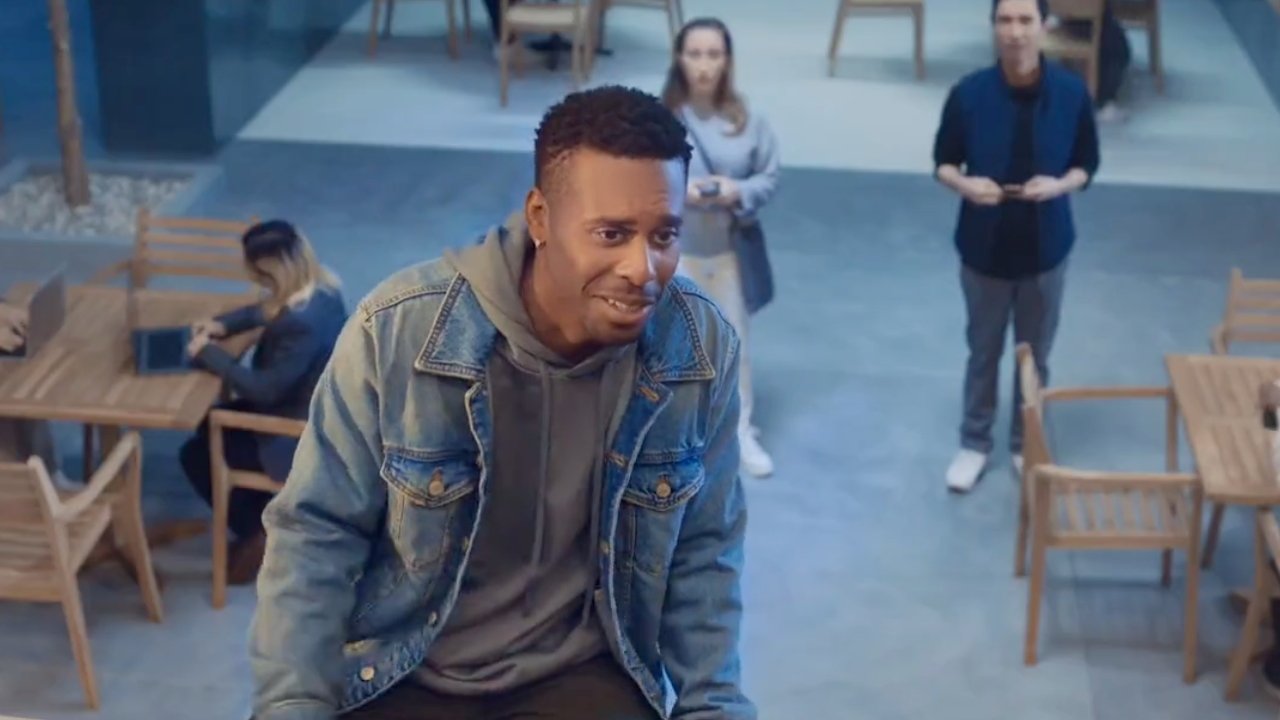 Samsung is continuing its long run of
mocking
Apple for the
iPhone 14
, for
removing power adapters
, and so on. For once, however, this new ad is unlikely to have to be pulled after Samsung
later copies
Apple exactly.In an ad called "On the Fence," a smartphone user climbs atop an actual fence, which divides an Apple Store-like environment from a barely-seen paradise of trees and nature.